A few years ago, I decided to cancel my flight to Prague. It wasn't because I had no interest in visiting Czech Republic.  In fact, it was on the top of my list since my first trip in Europe.  But,  I was in love with Greece and I wanted to stay longer. I thought it...
read more

As I was visiting Myanmar, I had the privilege to visit a few villages where tourists don't generally go.  I met an old lady who was making a basket.She was so fast.  I was simply mesmerized by her skills.  I talked about this with the guide and he made me realize how...
read more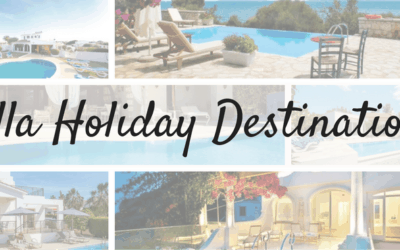 What if a dream holiday would be possible? What if this same dream holiday could actually be affordable? Affordable doesn't have to rhyme with hostel life.  In fact, many places offers great discounts especially if you're travelling off season.  When I think of...
read more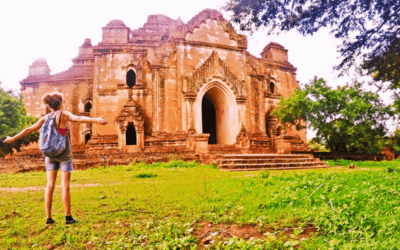 There you are. Travelling solo has never been more accessible (and yes, I also refer to female solo travellers). You're delighted. You're ready for what could be the greatest adventure of your life. Bonus; You have succeeded.  You managed to compact your life into...
read more

When you live on a tight budget, finding the cash for a holiday doesn't have to be tricky.  Using the cheapest transport and accommodation options means that you can still enjoy exploring the world. However, getting there is only half of the story. If you want to keep...
read more
I'm a free spirit.  My life fits in my backpack (unless I go on a short holiday, then I steal my boyfriend's suitcase).  My life also fits in 2 or 3 draws and a box that is waiting for me with all my winter clothes and some fancy underwear.  Moving overseas had to...
read more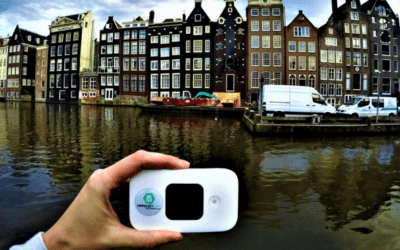 It seems like the time where we used to travel without being connected with our loved ones is gone.  Time flies by - and technology is yet still surprising.     I was 20 years old on my first trip in Europe.  I bought a International call card so I can stay in touch...
read more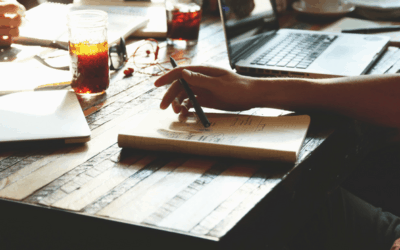 A year ago, I was about to make some big changes in my life.  I was already living abroad - in Australia to be exact.  I was quitting my "temporary" job on the farm to visit home after 20 something months.   I would be home for 6 weeks which means I couldn't get a...
read more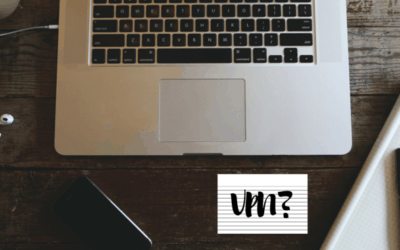 When I arrived in China, I wondered if I would be able to keep up with the blog and to work on my other assignments (#digitalnomadlife). Why's that? Because Facebook, Twitter, Instagram and Google are prohibited in China.  It has been like that for many years already....
read more
Everybody can start a travel blog.  It's easy to get started!  Own a travel blog is a thing.  Be a travel blogger is another one.  I started blogging last July and so far, I love it!  Being a travel blogger is a full-time job... even if you already have a full-time...
read more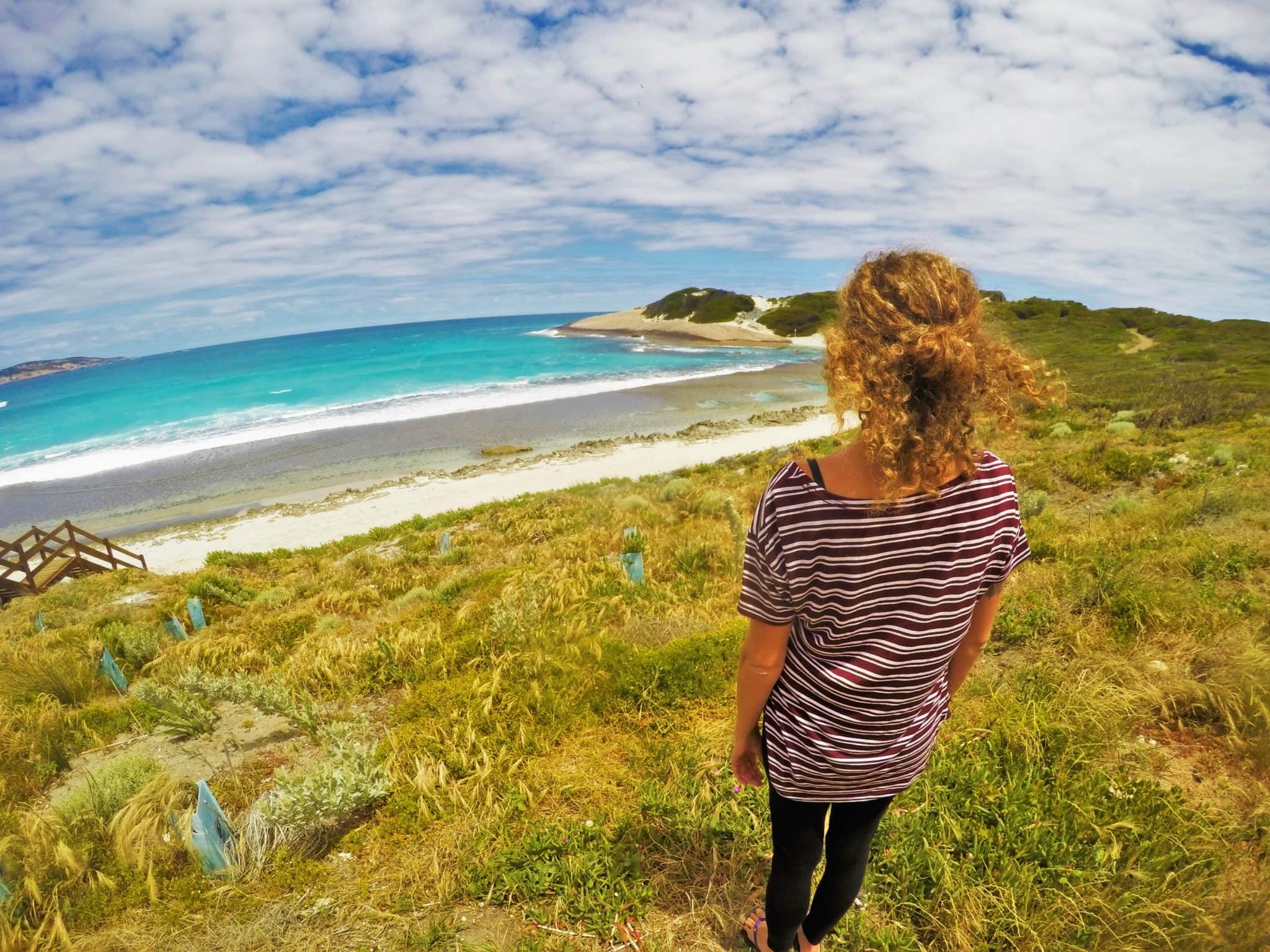 THE BROKEN ONE - MELISSA GIROUX
Hi! My name is Melissa and I am from Quebec, Canada.I'm the writer behind (or beyond) A Broken Backpack. I am a random backpacker, professional photo bomber, lovely devil-ish angel who decided to blog about it. Collecting mistakes, stories and experiences, I will embrace the changes.  I'm broken.  And I like it that way. Broke, anxious and crazy rhymes with my sarcasm.  I believe there's no need to be rich to travel.  This website is all about long-term travel without breaking the bank!
Happy travels!
Want to work with me?