With everything going on in the world and politically-wise, the United States of America wouldn't have been one of my top choices for my next destination. Norwegian Airlines convinced me with its very low fares to Boston. It seemed to be an excellent way to get back...
read more
I'm not getting any younger. And I have no intention to insult you. I'm turning 28. When I was 16 years old, I wouldn't have had a clue I'd end up being in an English relationship. If I had known, I might have paid attention in English classes. When I decided to move...
read more
As I was visiting Myanmar, I had the privilege to visit a few villages where tourists don't generally go.  I met an old lady who was making a basket.She was so fast.  I was simply mesmerized by her skills.  I talked about this with the guide and he made me realize how...
read more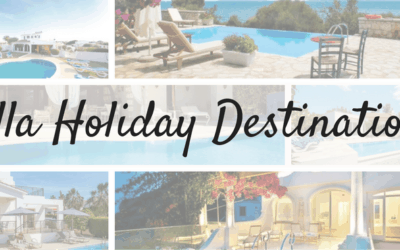 What if a dream holiday would be possible? What if this same dream holiday could actually be affordable? Affordable doesn't have to rhyme with hostel life.  In fact, many places offers great discounts especially if you're travelling off season.  When I think of...
read more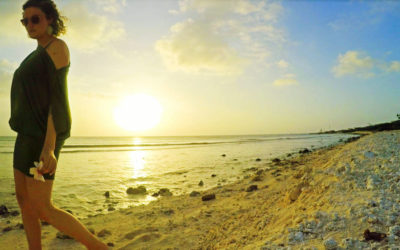 Packing.  I'm a last-minute packer.  I can't really say I love packing either.  Packing means that I'm doing the big farewell thing with my tiny wardrobe… again.  Packing is all about smart choices.  You want to bring as many things as you can… without having super...
read more
When you live on a tight budget, finding the cash for a holiday doesn't have to be tricky.  Using the cheapest transport and accommodation options means that you can still enjoy exploring the world. However, getting there is only half of the story. If you want to keep...
read more
I'm a free spirit.  My life fits in my backpack (unless I go on a short holiday, then I steal my boyfriend's suitcase).  My life also fits in 2 or 3 draws and a box that is waiting for me with all my winter clothes and some fancy underwear.  Moving overseas had to...
read more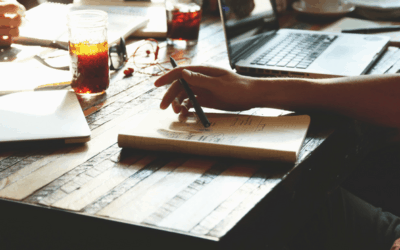 A year ago, I was about to make some big changes in my life.  I was already living abroad - in Australia to be exact.  I was quitting my "temporary" job on the farm to visit home after 20 something months.   I would be home for 6 weeks which means I couldn't get a...
read more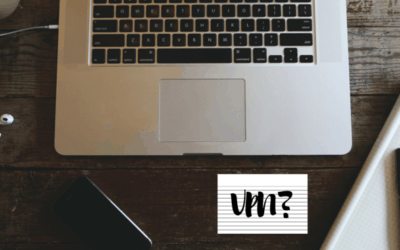 When I arrived in China, I wondered if I would be able to keep up with the blog and to work on my other assignments (#digitalnomadlife). Why's that? Because Facebook, Twitter, Instagram and Google are prohibited in China.  It has been like that for many years already....
read more
Everybody can start a travel blog.  It's easy to get started!  Having a travel blog is a thing.  Be a travel blogger is another one.  I started blogging in July 2015 and so far, I still love it!  Being a travel blogger is a full-time job... even if you already have a...
read more