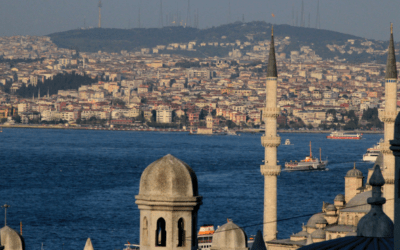 I'm going back to Istanbul in a few days.  I didn't really know how to feel about this.  I had no idea how I would tell my parents, especially my Dad.  Honestly, I'm still a bit scared. Going back to Istanbul obviously means I'll be back in Istanbul.  So, what...
read more

I'm a travel lover.  And most of the time, I'm on the road.... which means I don't have a true base and my belongings still fit in my backpack.  I'm not an avid owner.  The truth is… For me, selling all my stuff a few years ago was one of the best feelings I ever had....
read more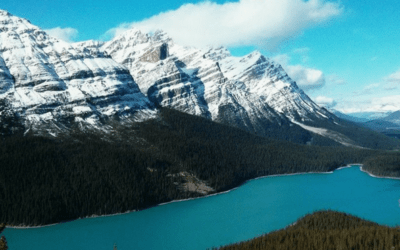 Oh winter.  I thought I had managed to escape winter for good.  Sigh.  Well.  It didn't happen, did it?  Now, since I left the Southern hemisphere, I'm dealing with England, AKA Infinite Grey Sky.  Fair enough, it's not as cold as it could be (Canadian speaking!)....
read more
Now that I temporarily live in the UK, I can't help it;  my feet are getting pretty itchy.  Let's put the wallet aside for a few minutes and let's dream together.  How cool would it be to stay at some of these unusual hotels?   Make your next holiday unforgettable by...
read more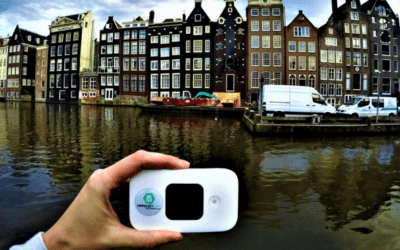 It seems like the time where we used to travel without being connected with our loved ones is gone.  Time flies by - and technology is yet still surprising.     I was 20 years old on my first trip in Europe.  I bought a International call card so I can stay in touch...
read more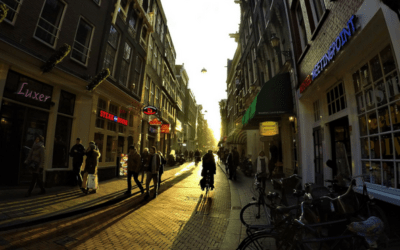 Where would you go if you could go back in time?  Hold on. Is "where" the right word here?  Should it be "when" instead?  How cool would it be to time travel?  Would you rather go visit the future?  Or would you go back in time? As far as I know, time travel isn't...
read more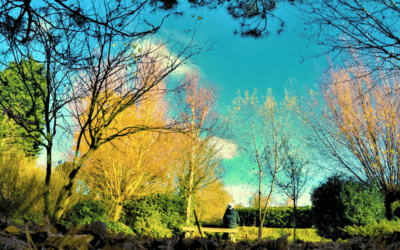 Suffering from a mental health condition can be very challenging and impact on your quality of life. Everyday tasks can become more difficult. Travelling is an eye opening experience however it can also be stressful at times as you are hundreds of miles from your...
read more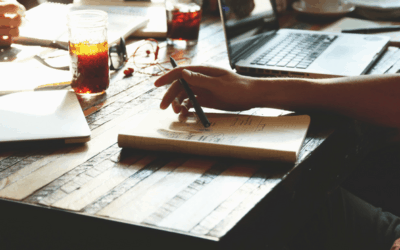 A year ago, I was about to make some big changes in my life.  I was already living abroad - in Australia to be exact.  I was quitting my "temporary" job on the farm to visit home after 20 something months.   I would be home for 6 weeks which means I couldn't get a...
read more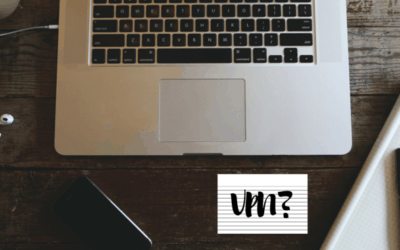 When I arrived in China, I wondered if I would be able to keep up with the blog and to work on my other assignments (#digitalnomadlife). Why's that? Because Facebook, Twitter, Instagram and Google are prohibited in China.  It has been like that for many years already....
read more
Everybody can start a travel blog.  It's easy to get started!  Own a travel blog is a thing.  Be a travel blogger is another one.  I started blogging last July and so far, I love it!  Being a travel blogger is a full-time job... even if you already have a full-time...
read more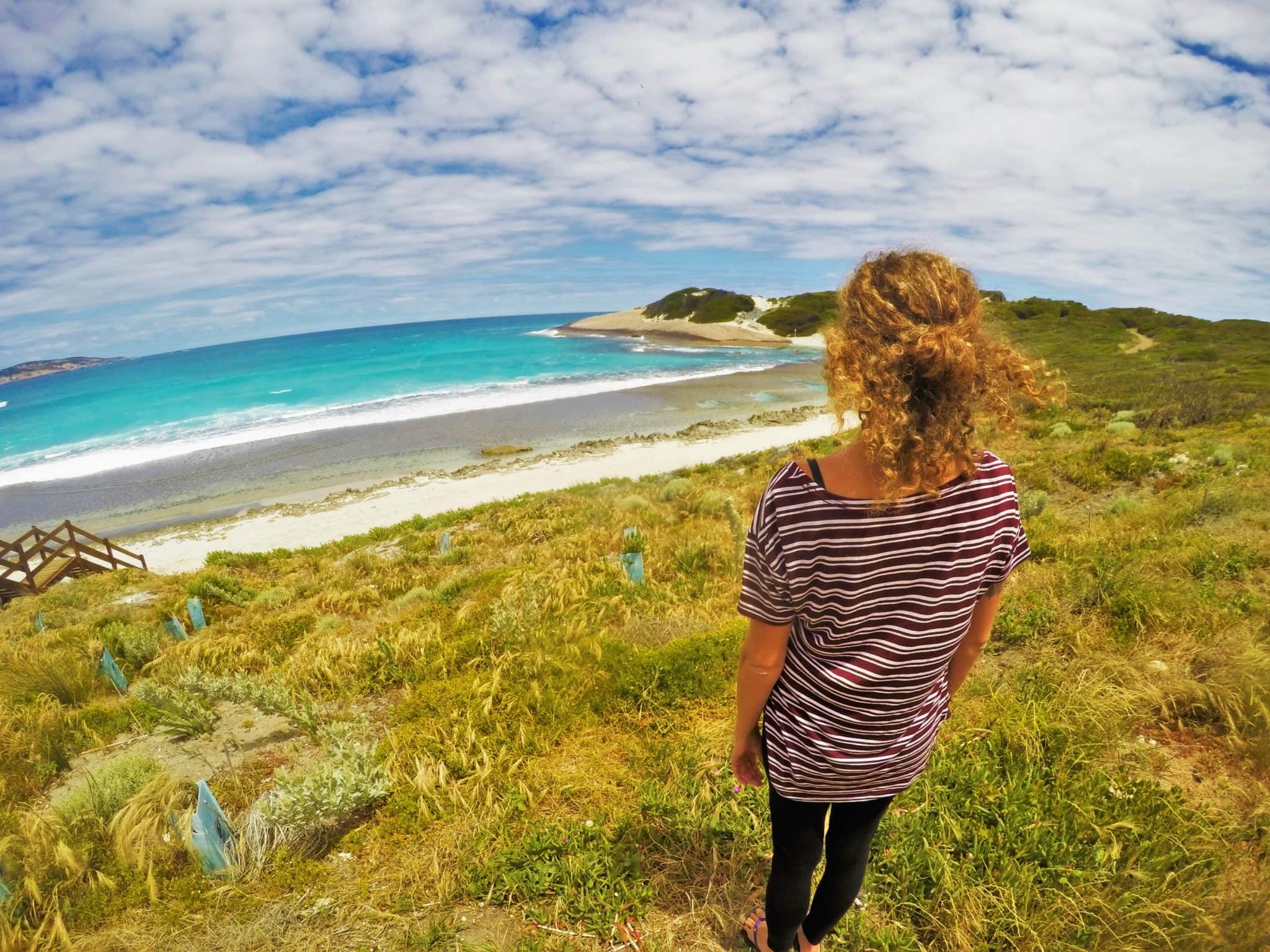 THE BROKEN ONE - MELISSA GIROUX
Hi! My name is Melissa and I am from Quebec, Canada.I'm the writer behind (or beyond) A Broken Backpack. I am a random backpacker, professional photo bomber, lovely devil-ish angel who decided to blog about it. Collecting mistakes, stories and experiences, I will embrace the changes.  I'm broken.  And I like it that way. Broke, anxious and crazy rhymes with my sarcasm.  I believe there's no need to be rich to travel.  This website is all about long-term travel without breaking the bank!
Happy travels!
Want to work with me?