Let's hope these photos will convince you to add Douro Region to your Portugal road-trip itinerary. You simply can't miss it!
Portugal is full of amazing places to discover. If you're planning a Portugal road-trip, you must add Douro Region on your itinerary.
Douro Valley is also known for its vineyards, stunning landscapes, and river. Could you imagine yourself cruising on Douro River while trying the best Port wines out there?
Let me convince you!
Douro Region is located in the Northern part of Portugal. It's quite big actually. Some of us will prefer to cruise Douro river directly from Porto, and some others will hop a train or in their car and will explore a bit further.
If you're only after breathtaking views, you will definitely enjoy the ride!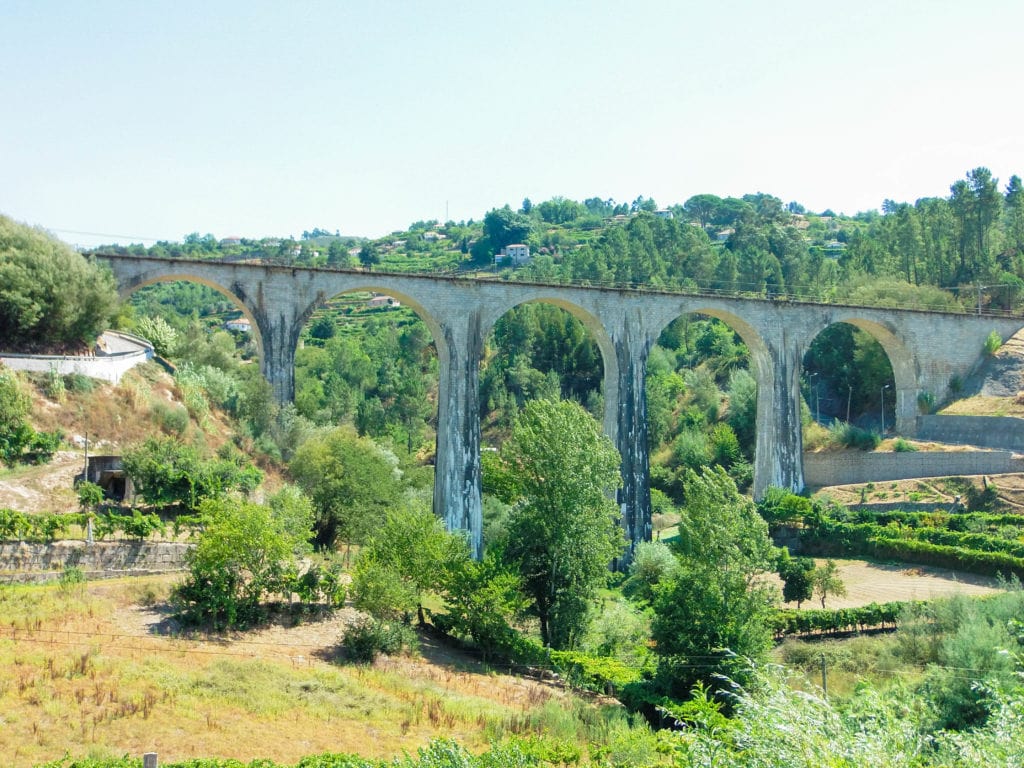 When's the best time to visit Douro Region:
If you want to visit Douro Valley during the harvest time, you'll have to visit during the two last weeks of September, which is quite a short period of time.
Obviously, the area is still stunning from Spring to Fall, but you should note that it can be very -read extremely- hot during July and August. So, if you're planning on visiting the region during these months, make sure to bring loads of water or to have access to A/C in your car.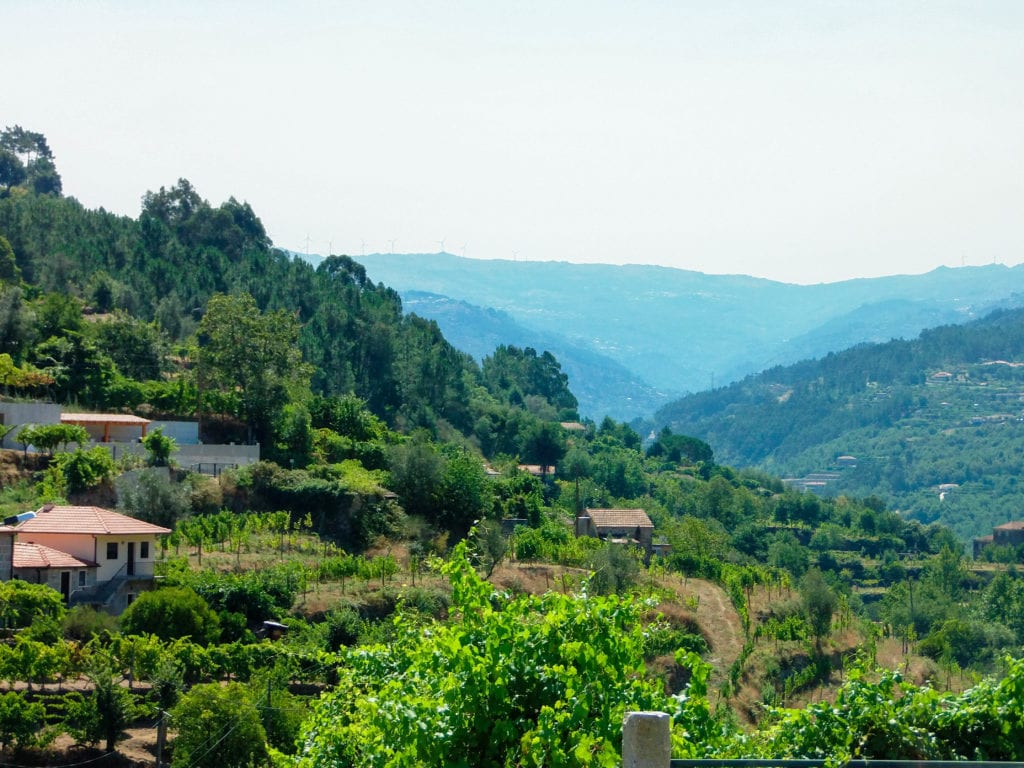 Driving around Douro Region – The Highlights & Itinerary:
There's an amazing lookout around Caldas De Aregos, and this region would actually be quite good accommodation-wise.
Then, I'd suggest you keep going if you have enough time and head towards Peso da Régua where you could visit Douro Museum and get another great view at São Leonardo da Galafura. If you continue further up, I'd suggest you add Lamego, Quinta das Carvalhas and Pinhao to your list as the views appear to be stunning! While in Pinhao, you might want to stop at Casal de Loivos, which is apparently pretty epic too.
I also heard positive feedback from a local who suggested the road between Bateiras and Sao Joao da Pesqueira, which is apparently the most scenic route in Portugal.
While you're there you could either visit Arribes del Duero National Park or directly head to Spain.
Where to stay in Douro Region:
We personally opted for Cinfaes as we didn't want to go too far, but kindly note that there are many amazing spots along the way and if your budget isn't super restricted, you can even end up booking amazing hotels like Six Senses Douro Valley which, by the way, looks pretty unique!
Rent a car to visit Douro Region:
If you're ready to hit the road to explore Douro Valley, you could rent a car for a 2 or 3 days from Porto. This should be plenty of time to explore the area.
Are your pretty eyes ready?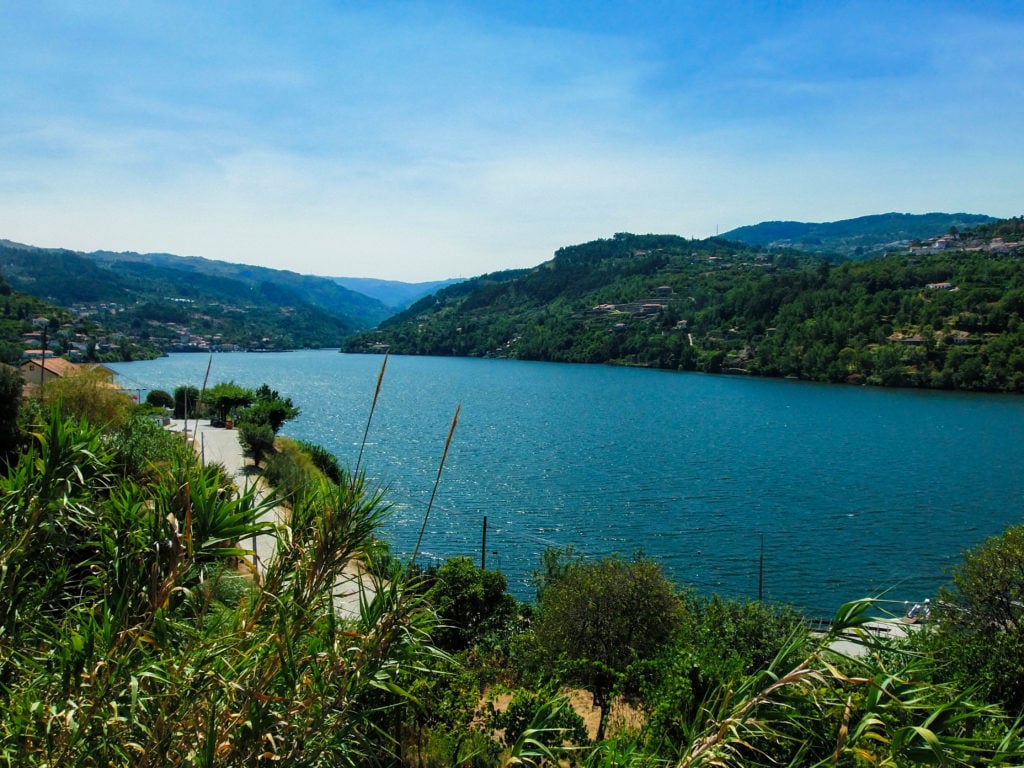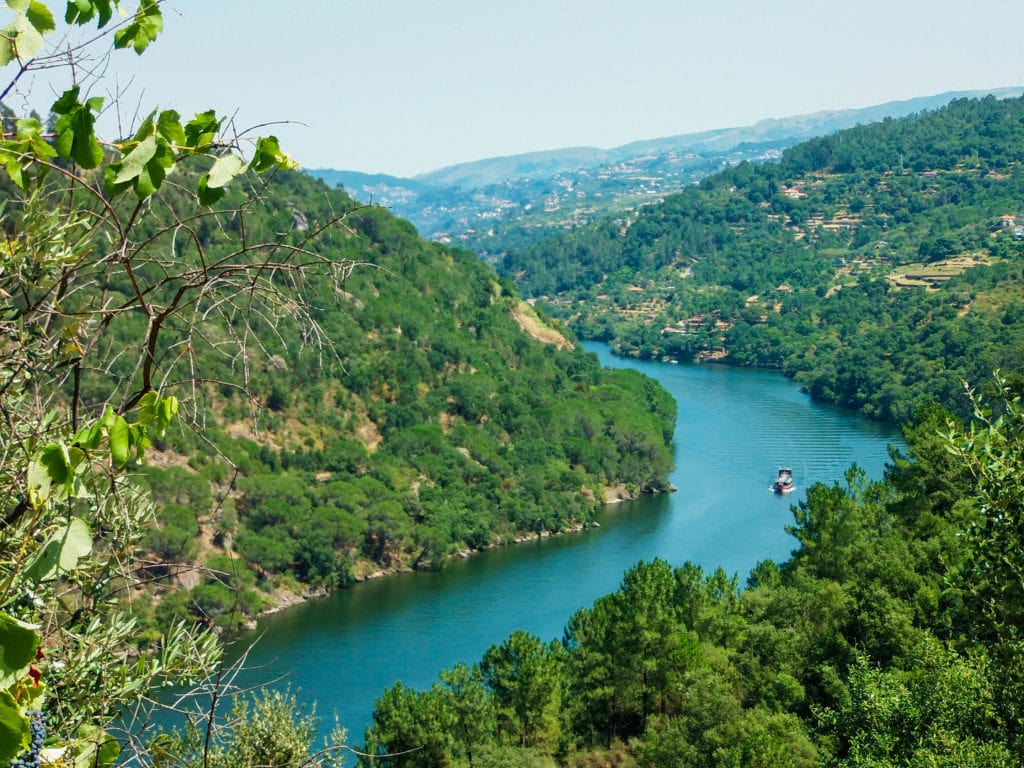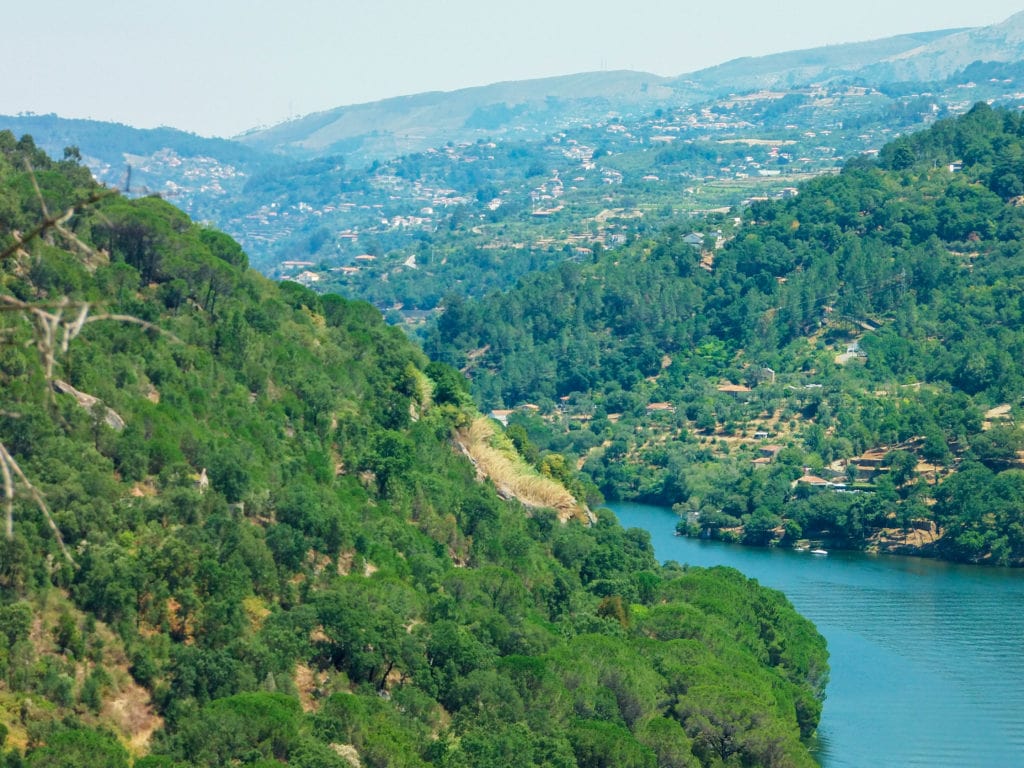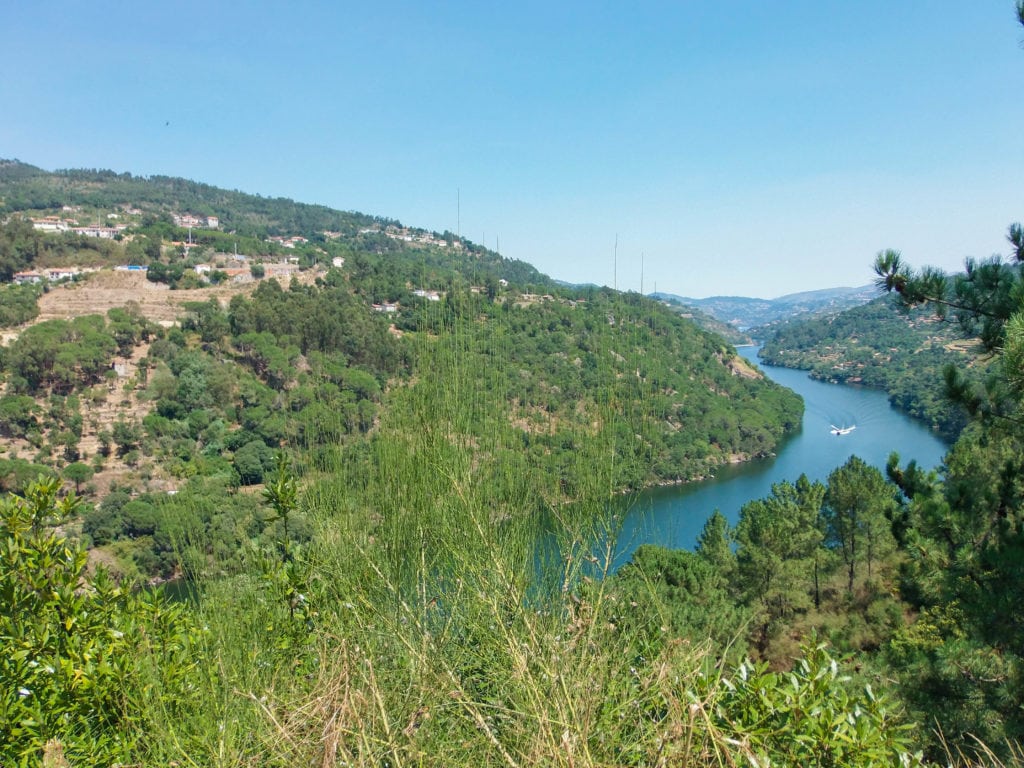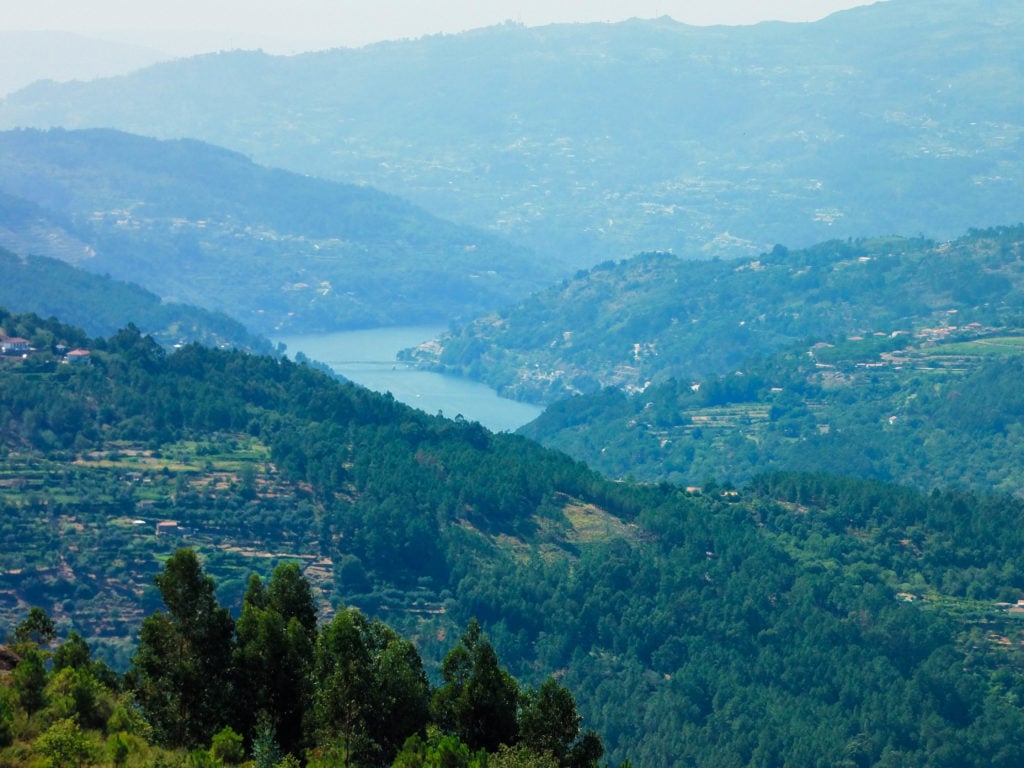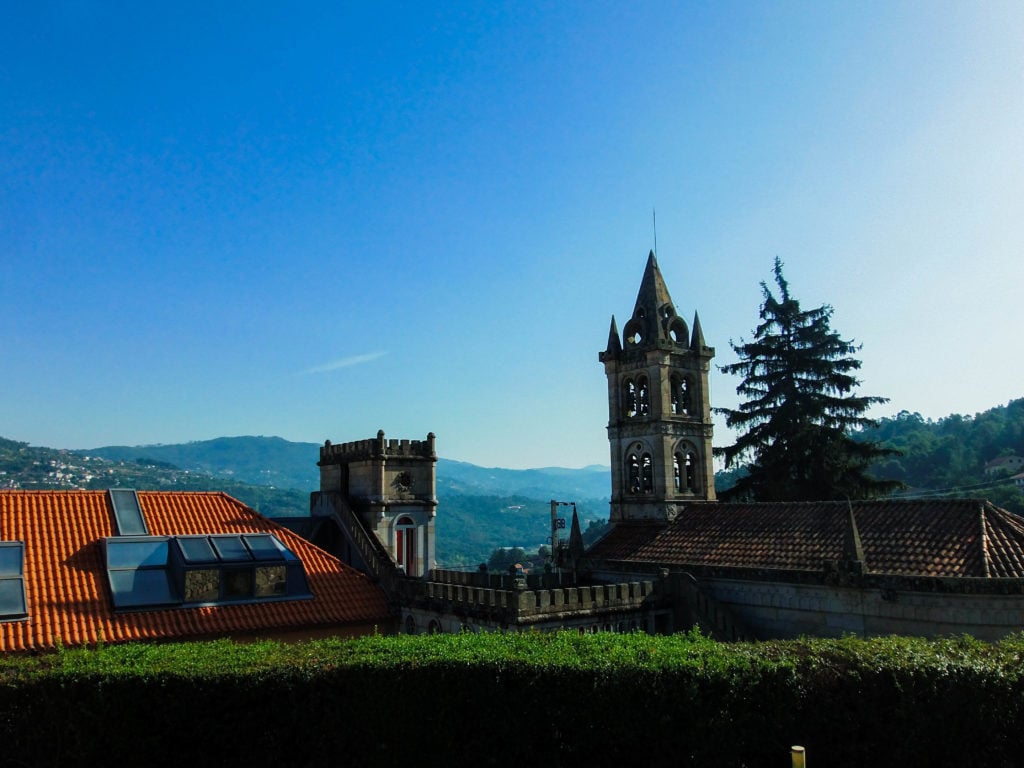 Have you ever been to Douro Valley? What are you waiting for? Any stops you'd like to add to this list?
You may also like:
Get your monthly (and funny) dose of adventures! Subscribe now! #YesPlease
Are you enjoying this website?  Feel free to use my affiliate links to book your accommodation for your next adventure: Booking.com, Agoda and Hostelworld!

Disclaimer: This post may include affiliate links at no cost to you. Happy travels!