Oh Dear Hostel Life.
I stay in hostels quite often. Why's that?
Simple; I do what it takes to keep me on the road. I'm seeking affordable options and staying in hostels in one of them.  
Bonus: As a solo traveler, it's a good way to make friends and meet people from across the globe.
---
Let's have a real talk about Europe's famous hostels.  For some reason, the hostel life is often associated with younger travelers, budget backpackers, and party animals. The truth is; I'm not 20 years old anymore and I still happily book hostels most of the time. You can find smaller dorms, female dorms, private rooms or even boutique hostels nowadays.  Hostels have literally changed over the years to adapt themselves to a wider audience.  
Staying in hostels doesn't have to involve a harsh compromise. If you need the privacy, you can now find pods or even book a private room.  
What it's like to stay in a hostel
Booking hostels doesn't have to be painful. You simply need to look at the review and find the perfect match for your budget.  
Most hostels offer a cool atmosphere and common areas where you will easily meet other travelers. If you'd rather save money and share your room with others, dorms normally offer competitive rates.  
You will be surrounded by people from any age, gender, country – all linked with their love for traveling/discovering the world.
What are the benefits to stay in a hostel
You won't destroy your budget;

You will make new friends;

You can cook your own meals (in most hostels);

You will enjoy the cool atmosphere;

You can store your luggage before or after your stay.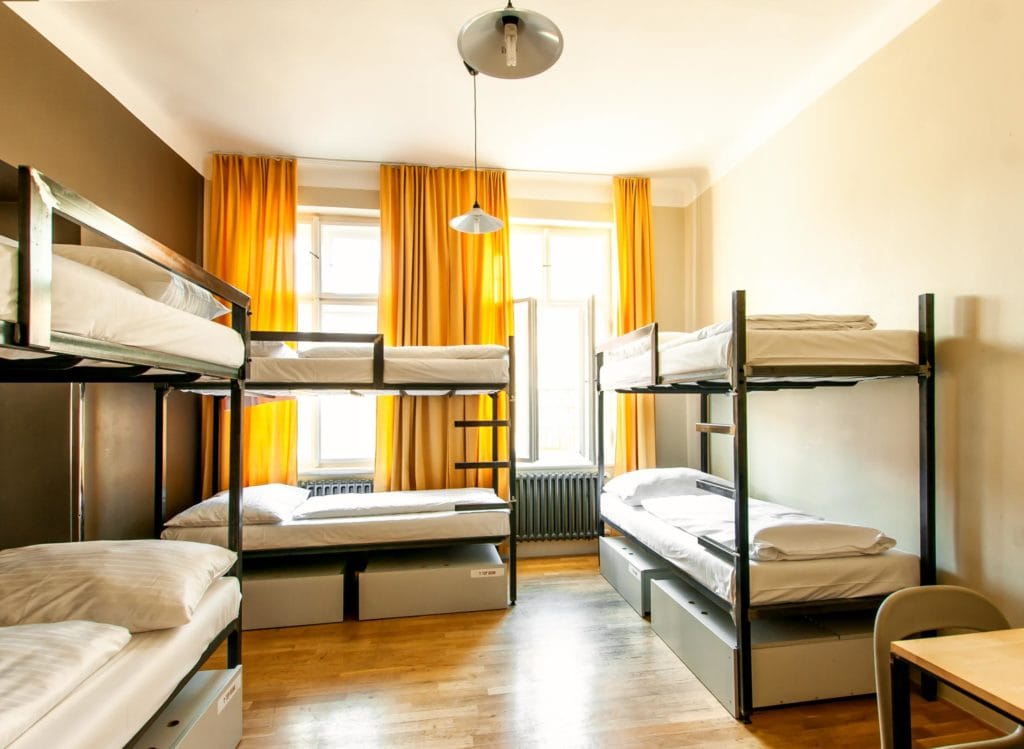 What it's like to stay in St-Christopher's Inns
I've stayed in many, many, many hostels since I started traveling. I had bad experiences (my bad – I don't always read reviews), but I also had amazing experiences too.  
If I had to pick my top hostel chain, I'd say it's St-Christopher's Inns.  I stayed in their properties in Paris and London and I had a great time!
Of course, I have some arguments here:
You normally have a pub/restaurant on site which makes all our lives easier especially when you're starving to death after such a long train ride. Bonus: You also get a big discount on drinks and food!

They provide free (and good) breakfast!

You get the party vibes/good atmosphere from a hostel and also, peace and quiet when you stay in their awesome private rooms. Basically, your trip; your way! There's no right or wrong!

Their Wi-Fi is decent and available everywhere in their properties.
Their name is now quite famous across Europe as they have properties in many different countries/cities and pretty good rates!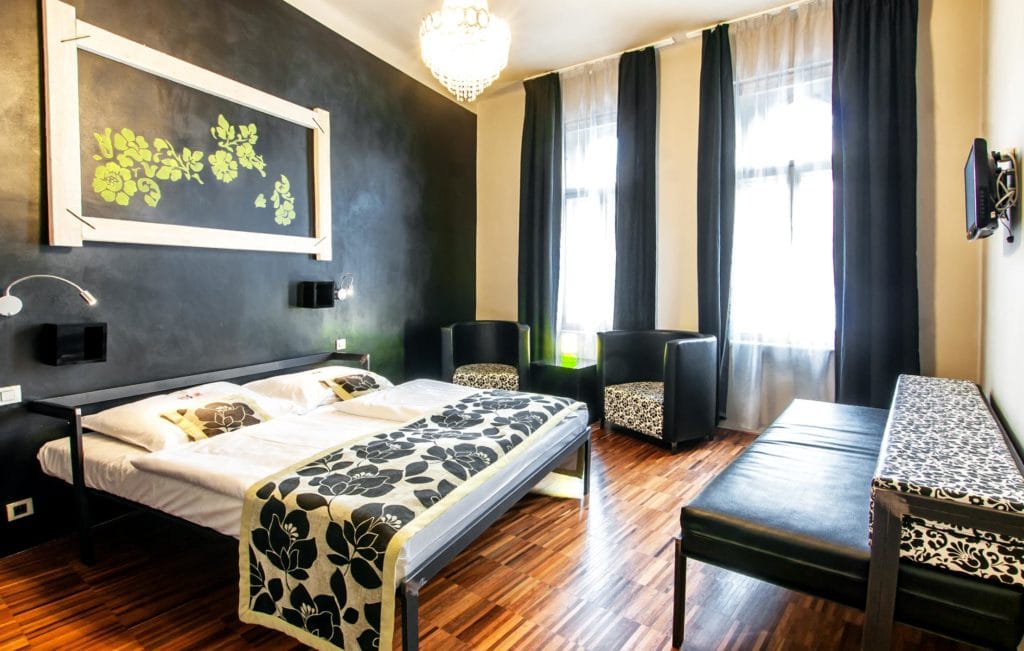 More freedom – More flexibility with St-Christopher's Inns
They recently made some huge changes to their booking system. Traveling with freedom and flexibility is now even more accessible!
The idea is to allow you to make the most of your trip the way you want to do it.
We all know how it works when you travel: You meet people. You change your plans. You stay somewhere longer. You decide to leave quicker. You fall in love. You run away. You change your plans again…and the list goes on.  Having no ties with a booking allows you to be more spontaneous and take quick decisions.
They say: "Your Trip, Your Story, Your Way".
So, what does this mean exactly?
This basically means you don't need to pay a deposit anymore and you also get free cancellation up to 72 hours in advance.  All you have to do is to book directly on their website!
What are the other benefits?
Change your plans as you go;

Free breakfast included;

25% off food;

Discount and deals on drinks.
Here's how to use their new system.
No more excuses. Start planning your trip to Europe with St-Christopher's Inns now!
Have you ever stayed in one of their properties? If so, where and how was it?
You may also like:
Are you enjoying this website?  Feel free to use my affiliate links to book your accommodation for your next adventure: Booking.com, Agoda and Hostelworld!

Disclaimer: I was compensated in exchange for my time to write this article. As always, all opinions are my own. I'd happily stay in their hostels again! Happy backpacking!
Photo credit: St-Christopher's Inns