I got it all wrong.  I really thought Hamburg would be the legendary place that created hamburgers. Yes, you are allowed to laugh.
Well.  Hamburg isn't about burgers my friend.  
Hamburg is located in the North of Germany (not too far from Denmark) and is actually the second-largest German city. Known for its massive port, University, and music scene, there is a lot more to discover.  And yes, you can find pretty decent burgers too.
As I'm not the luckiest person on Earth, I didn't have the best weather to make the most of Hamburg during a short weekend.  (Apparently, it's not the sunniest part of Europe! So, you might have to prepare for the worst!)
But, the rain didn't stop me.  I was truly determined to make the most of Hamburg outdoor-wise… and also under a roof!
I was surprised by the quantity of indoor activities available in Hamburg.  I had so many things to pick from.  I was about to run out of time.
Best things to do in Hamburg:
Chocoversum – The Chocolate Museum
If you follow my journey on Facebook, you know how I loved visiting Chocoversum.  When I found out about this place, I had to see it for myself.  I LOVE CHOCOLATE.  And, I was pretty excited to taste chocolate, learn about its process and to create my own chocolate bar.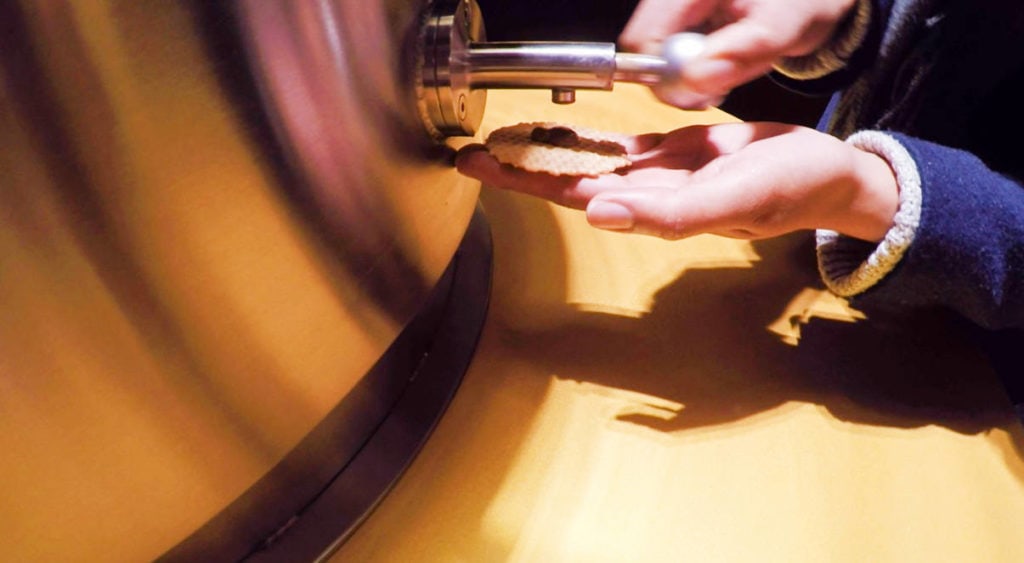 Miniatur Wunderland
Yes, we can all be kids again!  Miniatur Wunderland is the largest model railway in the world and its exhibitions are truly amazing.  Every little corner has its own story, characters and vehicles.  You experience it at night and during the day.  You'll see hot air balloons, accidents, aeroplanes…  You will be impressed!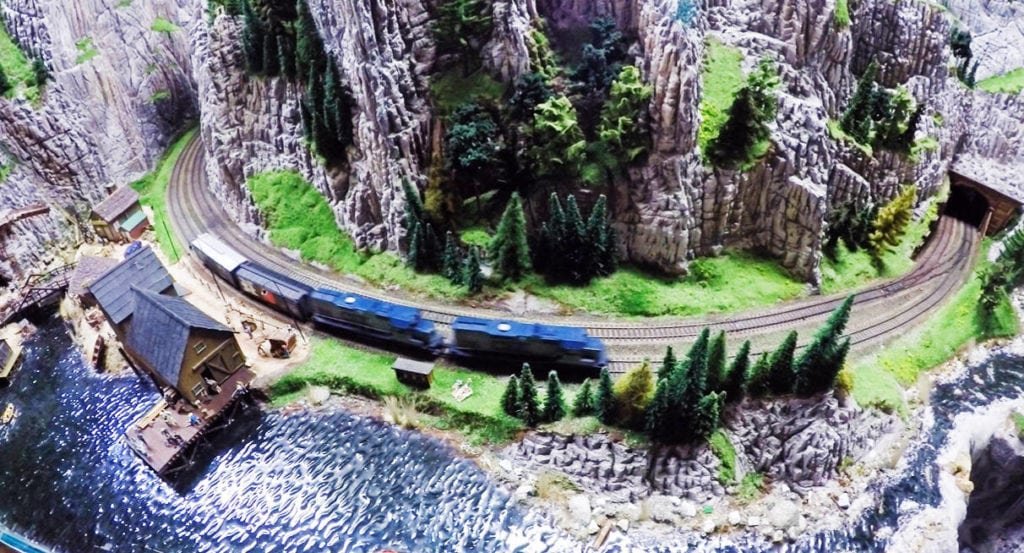 Walk around the city
Personally, I love walking around a city to feel the vibes and enjoy what it has to offer and how it's different from the last place.  Hamburg is such a big place.  You can walk around the port, fall for the padlocks and find peace in a hidden square.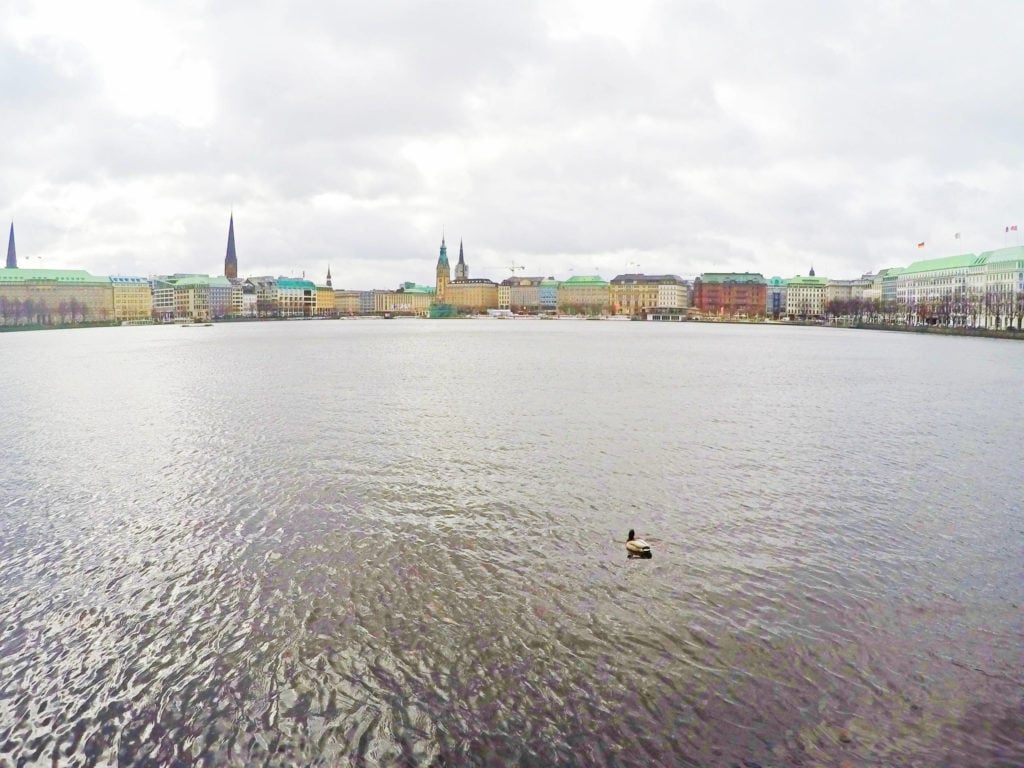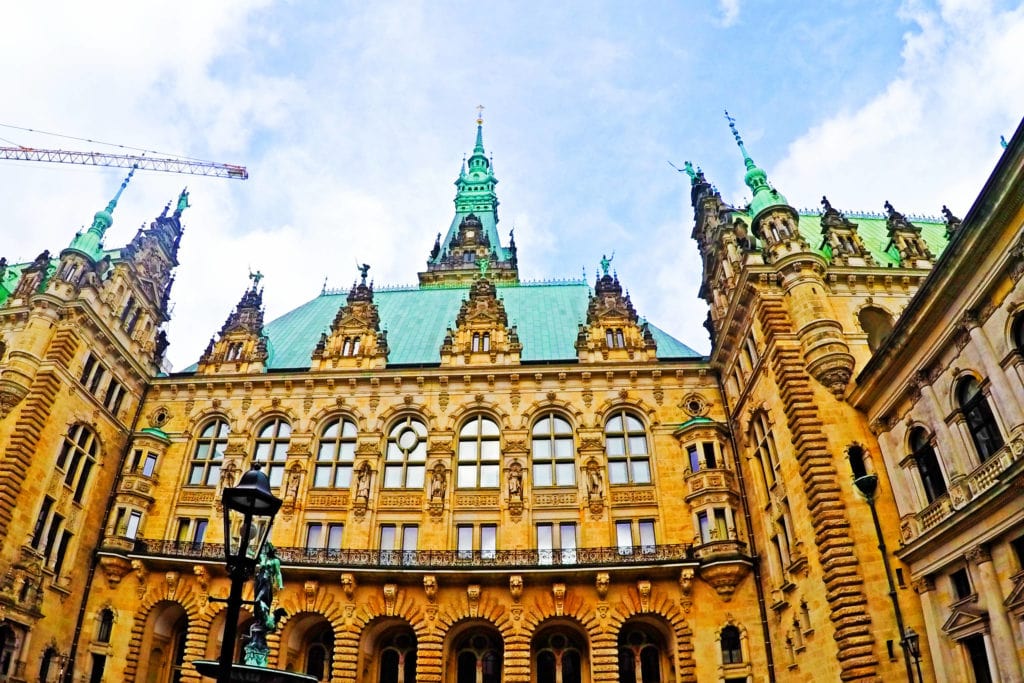 Other cool things you could do in Hamburg:
St. Pauli
St. Pauli is a unique quarter in Hamburg.  Known for its music scene and its theatre. It is a great place to walk around, party and shop!
City Bus Tour
You can hop on a double-decker bus to visit Hamburg.  You can choose an option including a boat trip too.  Find more details here.
Kunsthalle Hamburg
Kunsthalle is the largest art museum in Germany.
International Maritimes Museum
This name is quite clear, isn't it?
Harbor Boat Tour
A boat tour is the best way to admire the city of Hamburg and truly feel the maritime vibes.  Find more details here.
Need more inspiration? Check out these Fun Things To Do In Hamburg!
How to get around Hamburg:
I managed to get around Hamburg easily using public transportation.  I had my Hamburg Card.  This card is great for public transport but is also giving you many other benefits.  You can find all the details here.
Where to stay in Hamburg:
I had the privilege of staying at Steigenberger Hotel Treudelberg (which is also a very well known worldwide chain). The hotel was located in Alstertal nature reserve, just outside of Hamburg.  Basically, you're are surrounded by nature and is a nice quiet environment.  
The hotel is offering many amazing things for its guests such as a golf course, golf practice range, spa, restaurants, pool and fitness centre.
I tried a golf lesson and I had a lot of fun trying to master this sport!  I won't say I turned out to be good, but definitely better than I used to be!
Rooms are pretty clean and modern.  You also get a sitting area and a large bathroom.  I had nothing to complain about, surely I was in a dream?!
The food served in the restaurants was absolutely delicious.  I was pleased with the massive breakfast buffet and all of the other meals offered.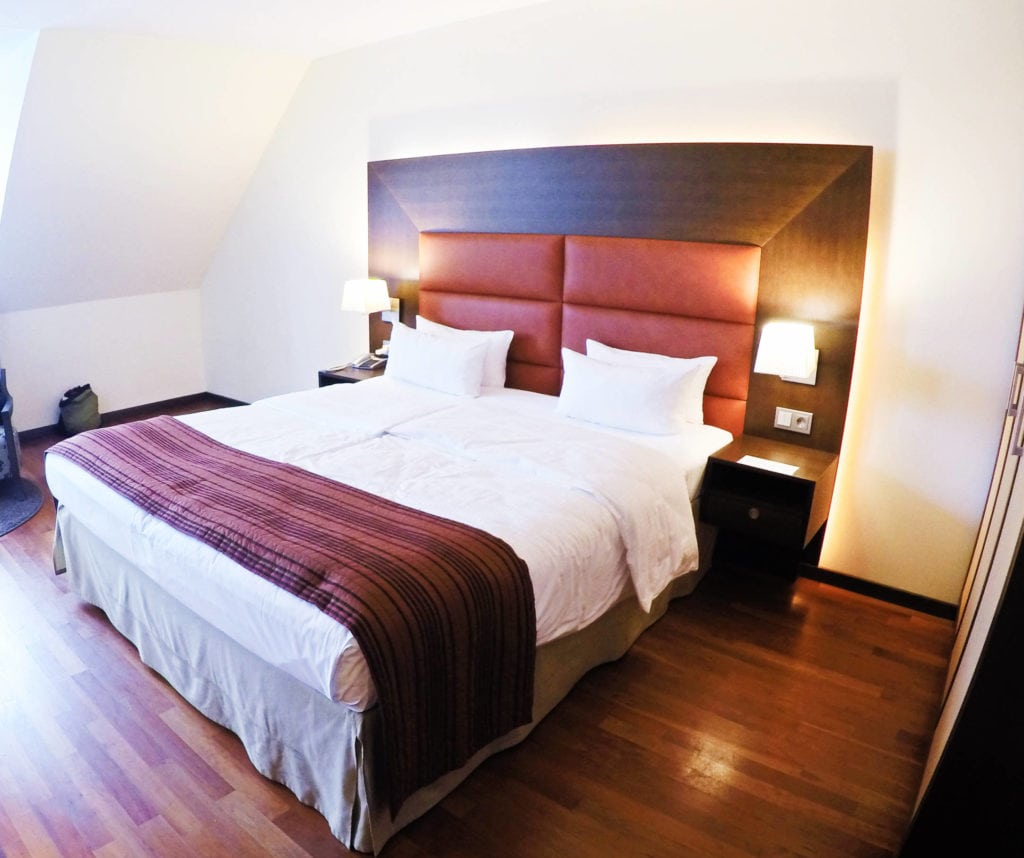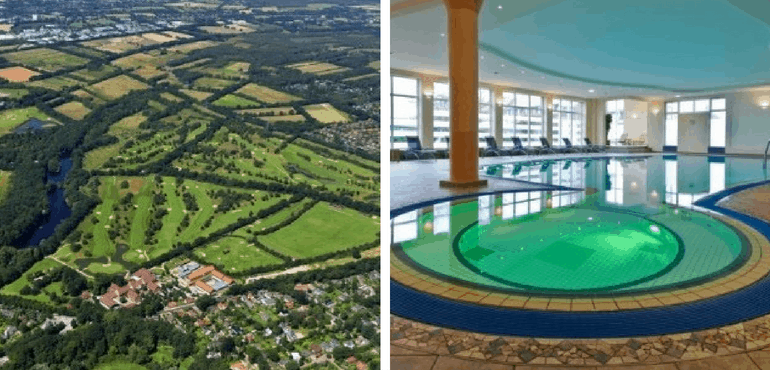 Burgers lovers, I didn't forget you.
They might not have been invented in Hamburg, but you can still eat good hamburgers in Hamburg!  I found the ones in Better Burger Company to be pretty good!
Have you been to Hamburg?  What was your favorite spot? Activity?
Meanwhile on Twitter:
On a grey day, there's always a bit of color in #Hamburg. 🤗#cometohamburg #tourismgermany #Hamburg #travelpics pic.twitter.com/TDwcERrstT

— A Broken Backpack (@Abrokenbackpack) March 19, 2017
That moment when there's a cute surprise waiting for you! 😍 🍁🍓
Thanks @SteigenbergerHQ #steigenbergermoments #cometohamburg #foodieforlife pic.twitter.com/oTZYsuvfb9

— A Broken Backpack (@Abrokenbackpack) March 17, 2017
Ready for another impressive meal at @SteigenbergerHQ 🤗 #cometohamburg @ComeToHamburg #food #Germany pic.twitter.com/qqJkQX8FXq

— A Broken Backpack (@Abrokenbackpack) March 18, 2017
You may also like:
Get your monthly (and funny) dose of adventures! Subscribe now! #YesPlease
Are you enjoying this website?  Feel free to use my affiliate links to book your accommodation for your next adventure: Booking.com, Agoda and Hostelworld!
Get Your Travel Gear!

Disclaimer: I was invited by Come To Hamburg to make the most of Hamburg!  As always, all opinions are my own! Happy travels! This post may include affiliate links at no cost to you. Happy travels!