We were road tripping across New Zealand the first time, he told me it was reminding him of Wales.  As I was secretly developing a passion for sheep, I was becoming curious of this place.  
We moved to England last November, and so far, we haven't seen a lot.  I'm guessing there might be too much fog.  He kindly suggested we should go on a road trip for the new year.  Somehow, boredom doesn't suit me well.  Needless to say that those few words made my day.  A few days later, we were on our way.  
---
If you're after the best driving roads in the UK, I'd recommend you to head to Wales.  I can't believe how little people are visiting Wales and let me say it out loud; what a shame!  Wales was instantly beautiful.  As soon as we crossed the border, we could feel and see the difference.  
Why are people only thinking of London? There are other places to visit in the UK.  Wales is one of them.  What about Scotland? What about Yorkshire?  (Just to name a few…)  Okay, I haven't been there yet, because we're waiting for the summer to hit the British roads again, but I seriously doubt a true summer exists here.
If you are wondering where Wales is, it's border runs along the West side of England.  And, remember; the UK is tiny, so it shouldn't be a problem.  You have no excuse to skip it!
I thought you might need proof… so, off you go.
The Best Of Wales – The Perfect UK Road Trip:
There are three things to keep in mind while you hit the road in Wales; the sheep, the coast and Snowdonia National Park.  Personally, I think you can skip the cities.  The best of Wales is found in nature.  But, if you're a city-kind-of-person, feel free to visit Cardiff, which is the Welsh capital.
The Hills & The Sheep
I'd suggest you start in the South.  That way you make sure to keep the best for last.  You can't go to Wales without appreciating the little hills – which is the British version of New Zealand's North Island.  A bunch of hills, many cute roads and lots of sheep. Don't forget to drive across the Brecon Beacons.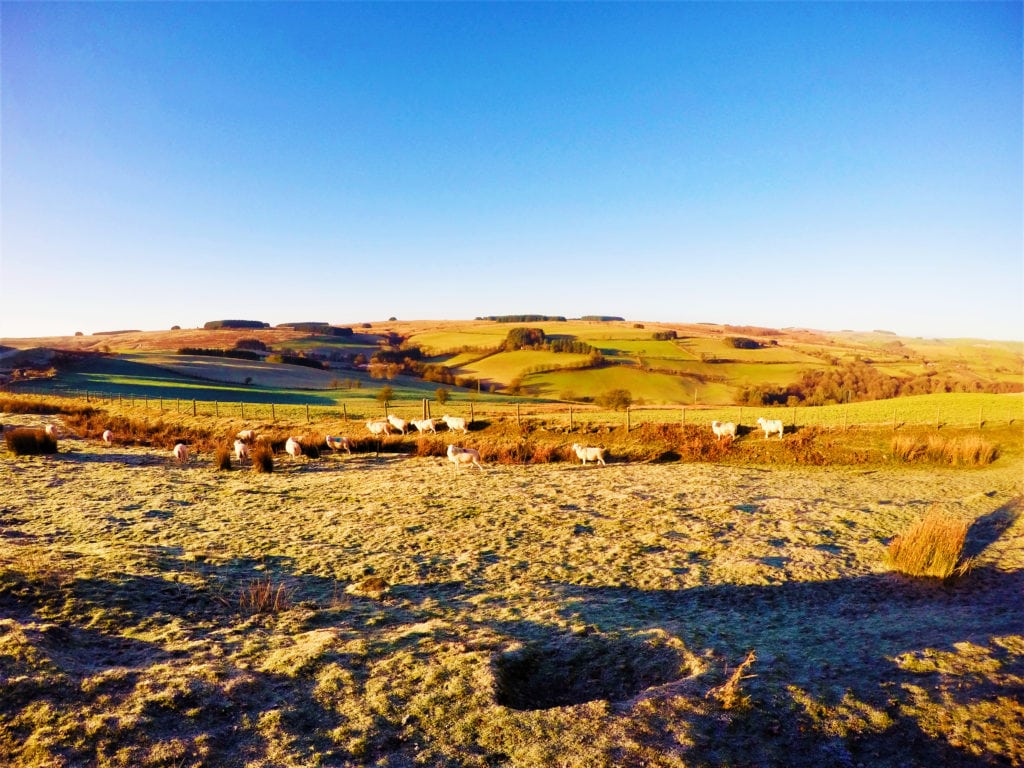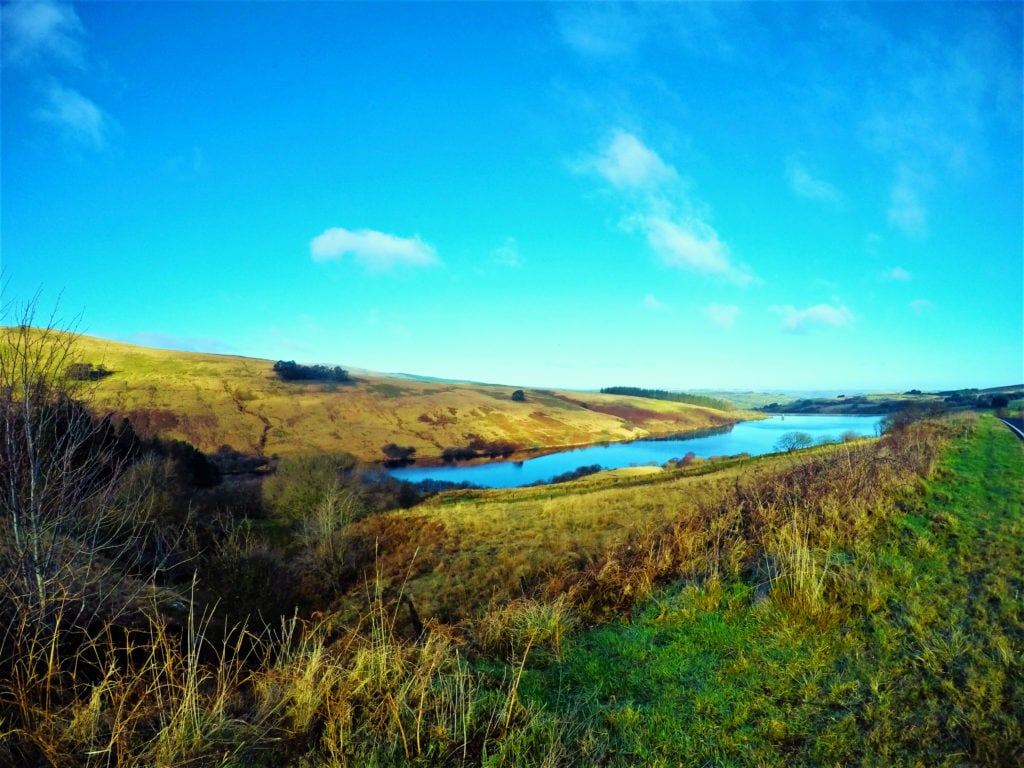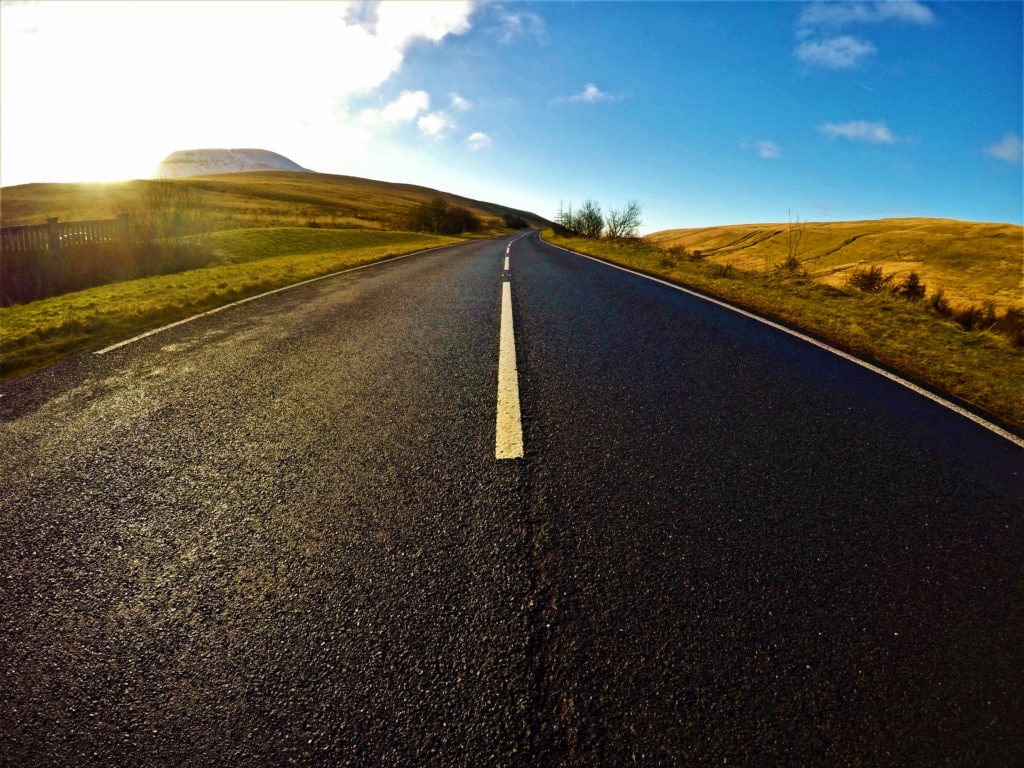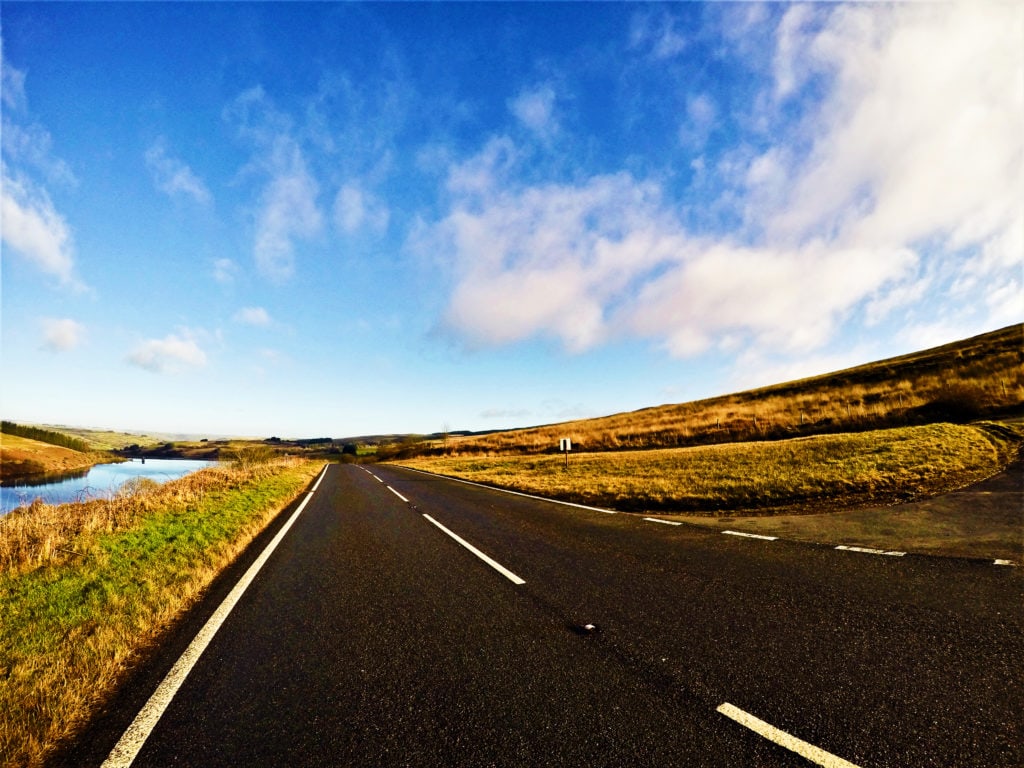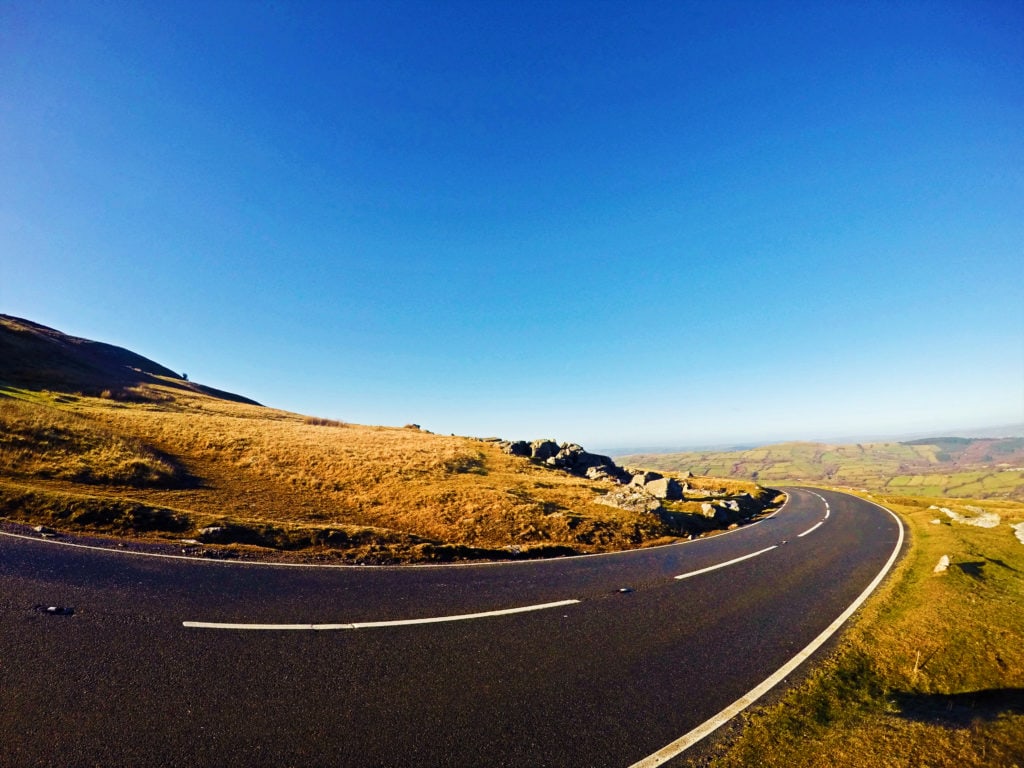 The Coast
Then, you head North via the coast.  Everybody needs vitamin sea, especially during the winter.  The blues were quite spectacular!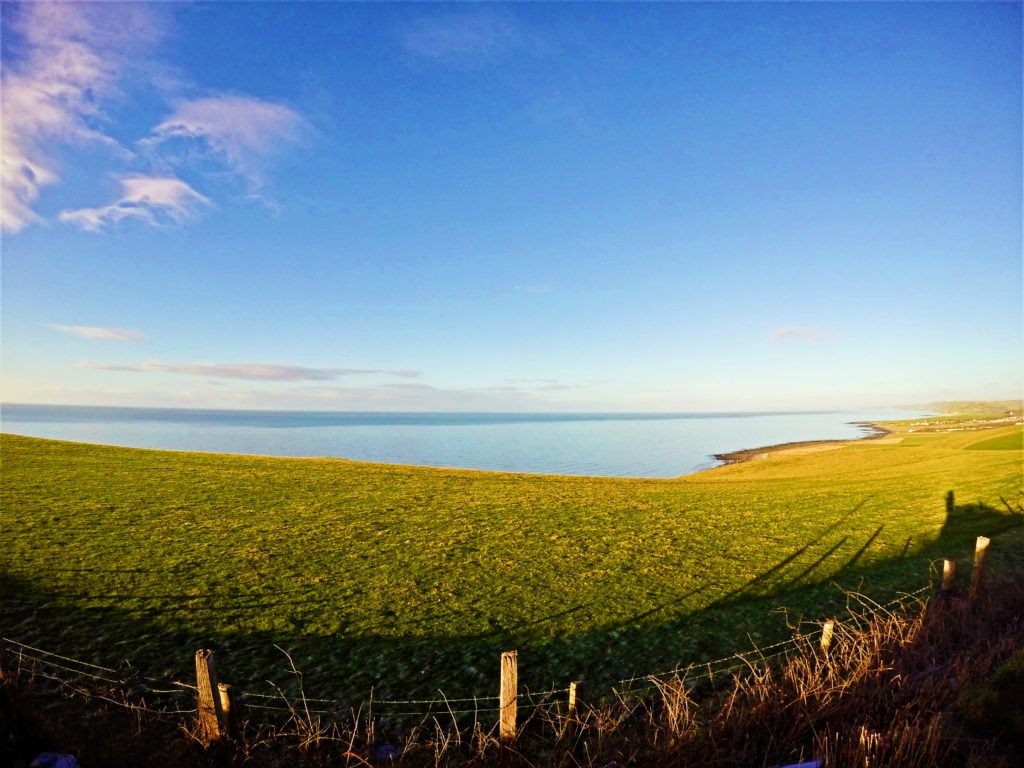 The Mountains
As you kept the best for last, enjoy dramatic jaw-dropping scenes in Snowdonia National Park.  Hiking lovers, you might want to walk your way around while you're there.  There are many roads where you should get lost.  It doesn't get any better, believe me. Make sure you head along the A470 from Machynlleth to Betws-y-Coed (taking a detour via Lake Bala). From Betws-y-Coed follow the A5 north and head to Capel Curig. From here, turn left onto the A4086 and follow signs for Llanberis. This is probably one of the best driving roads in the UK as it makes its way around Mount Snowdon. You won't regret it!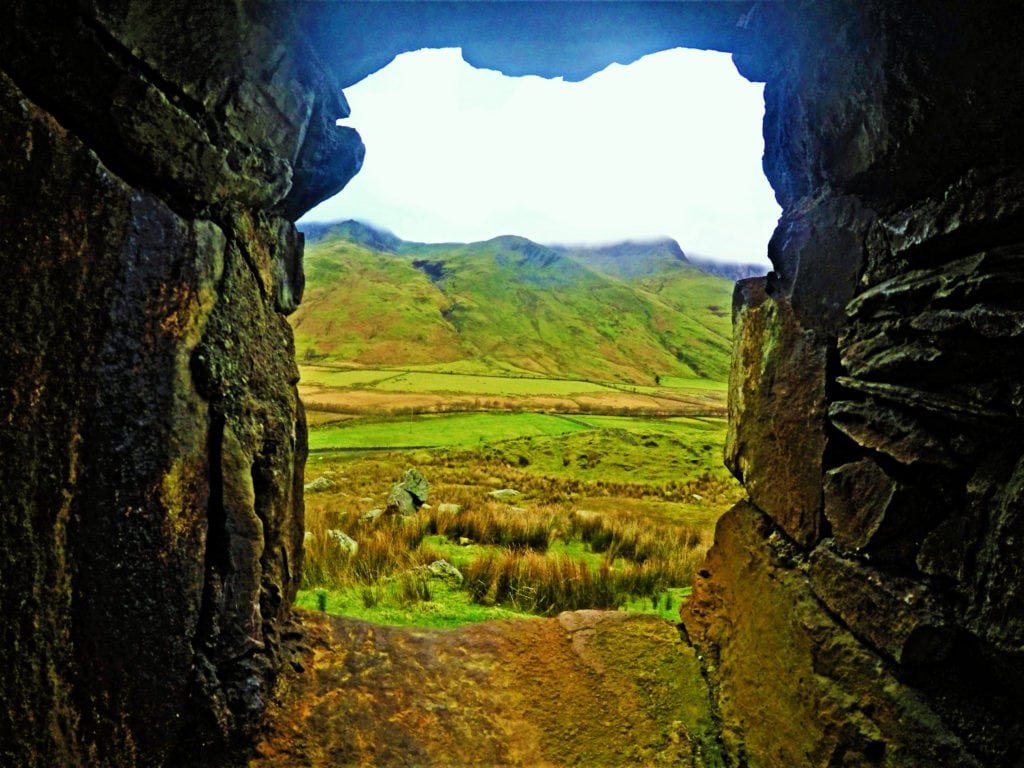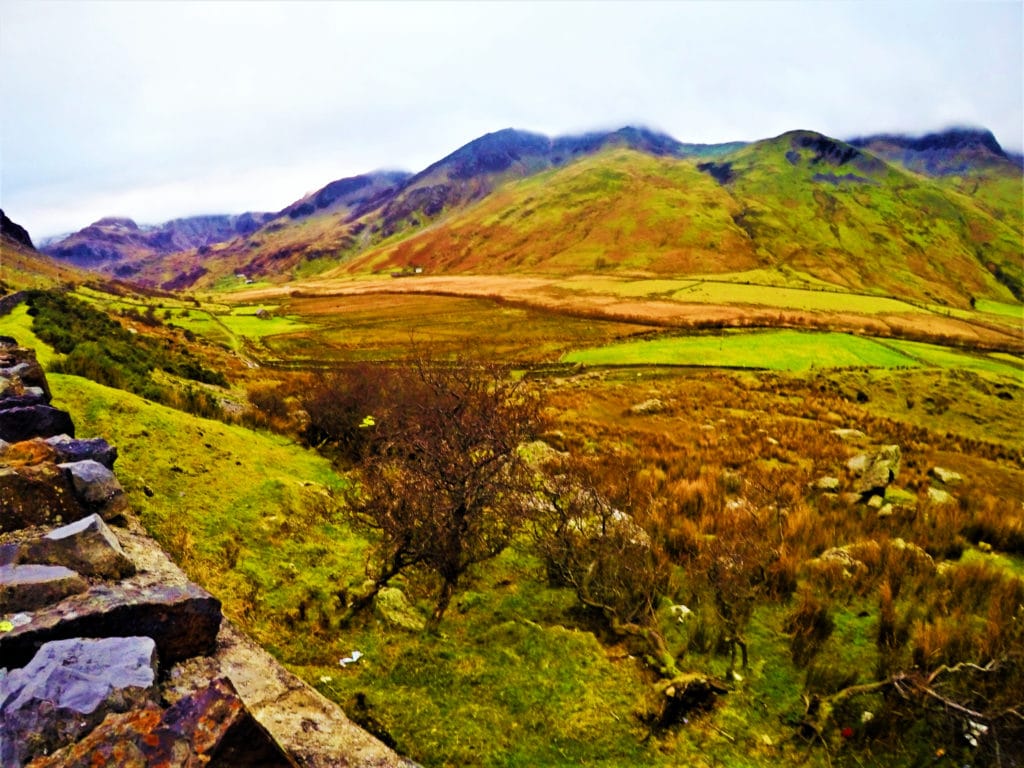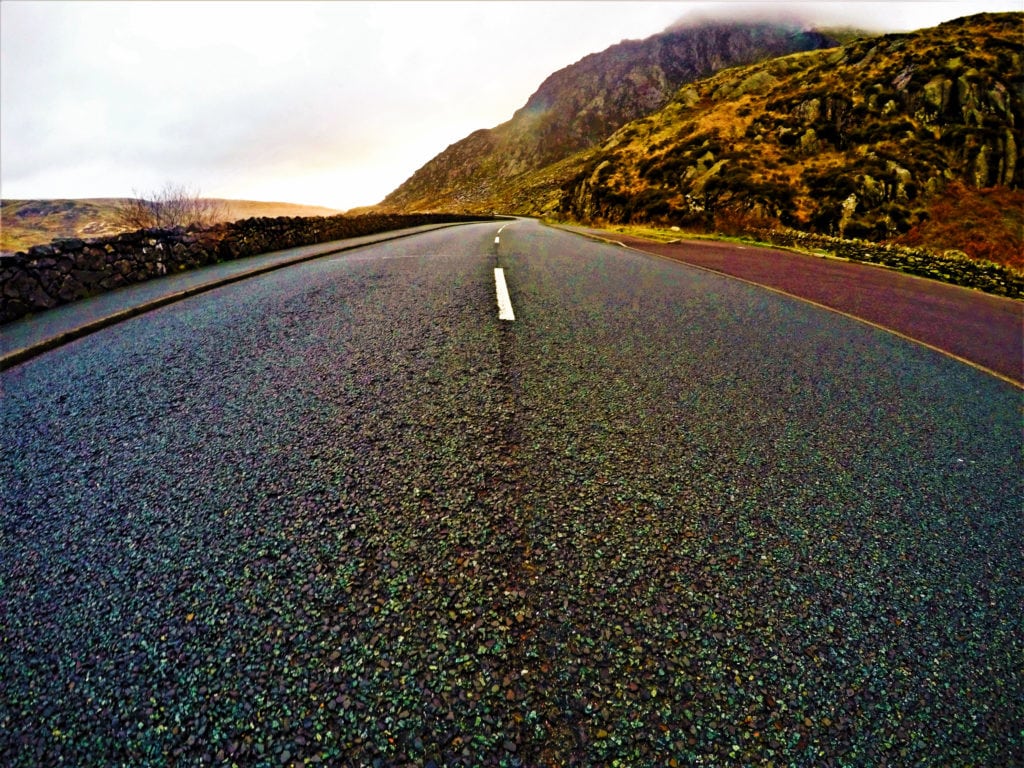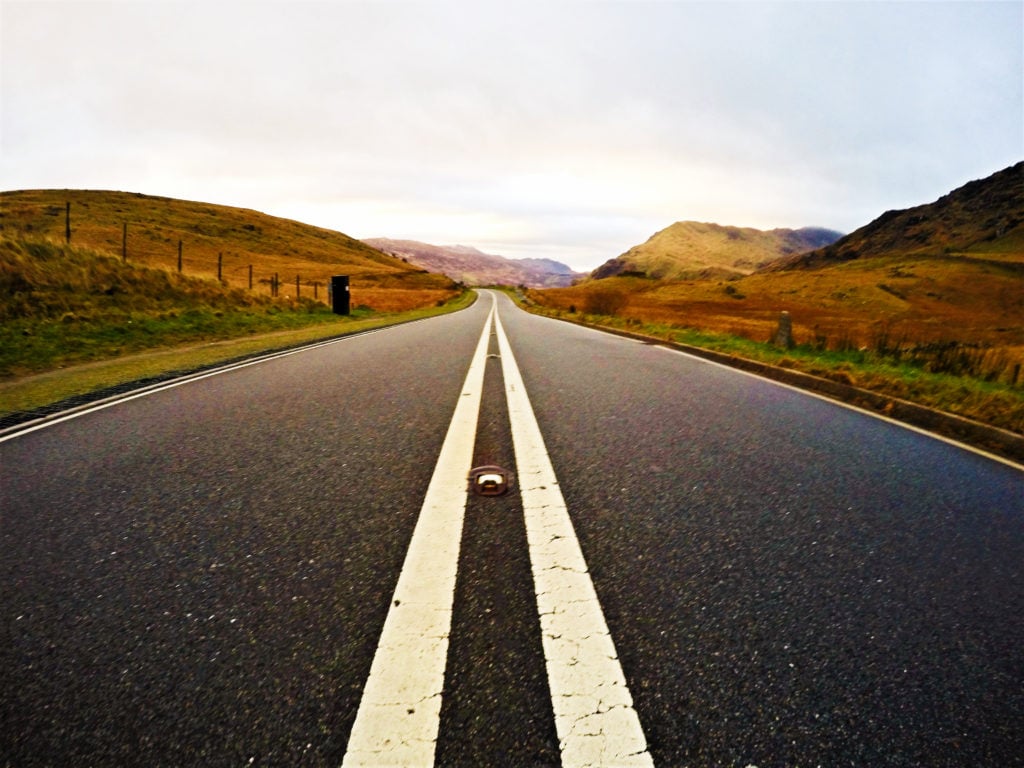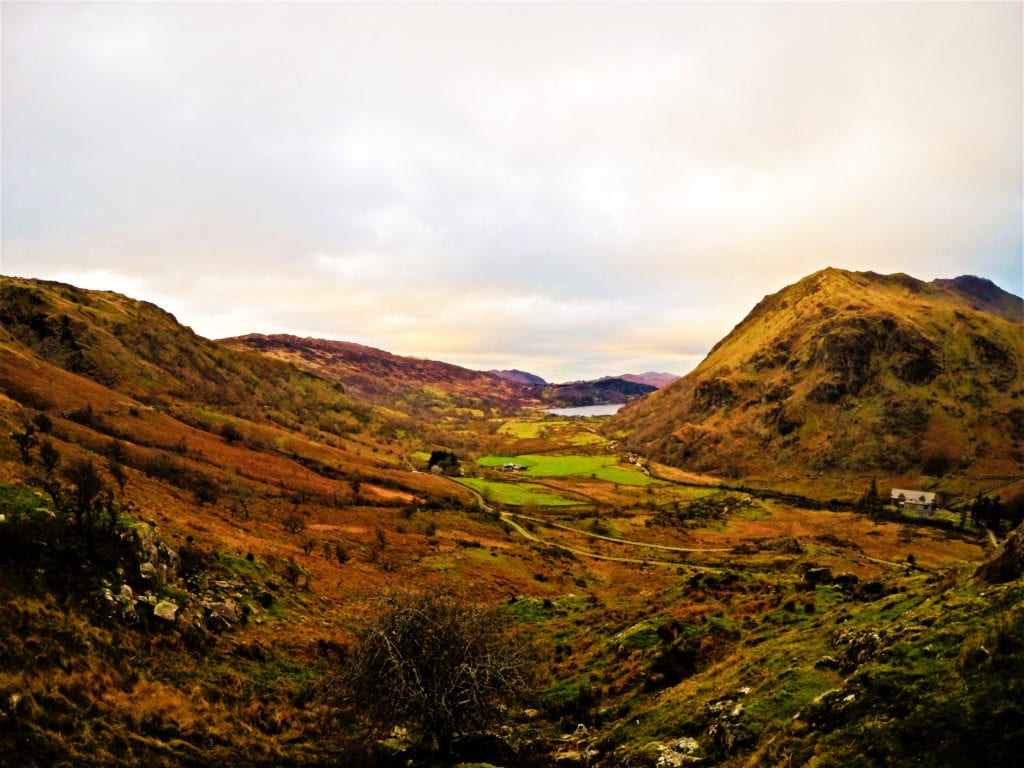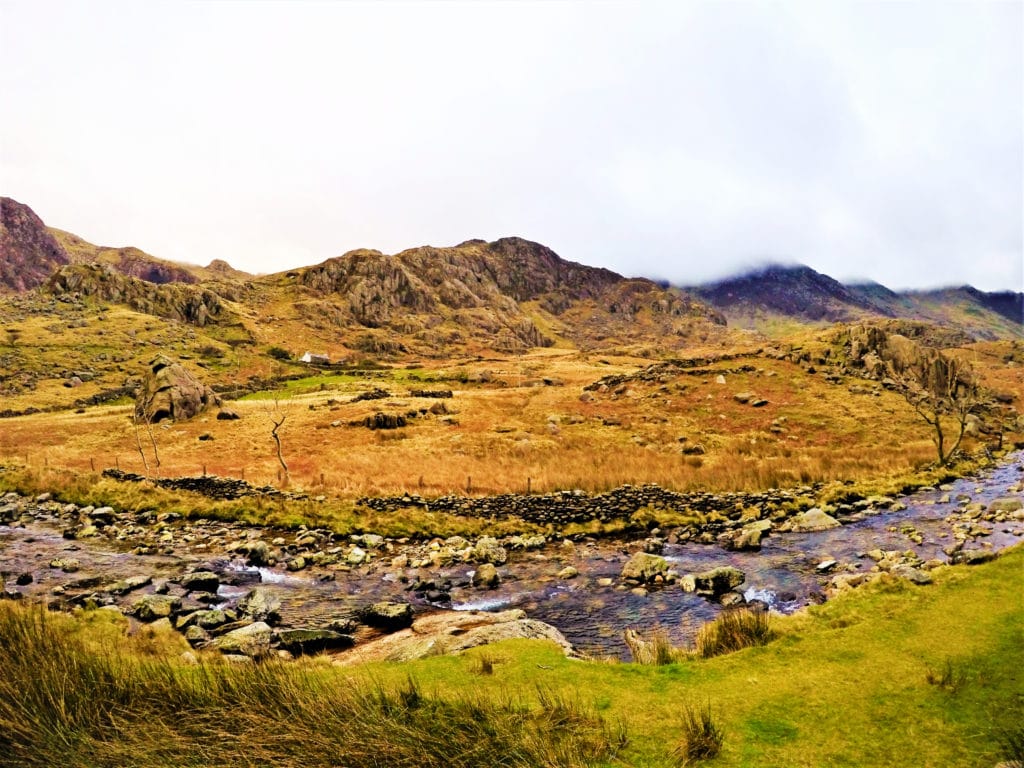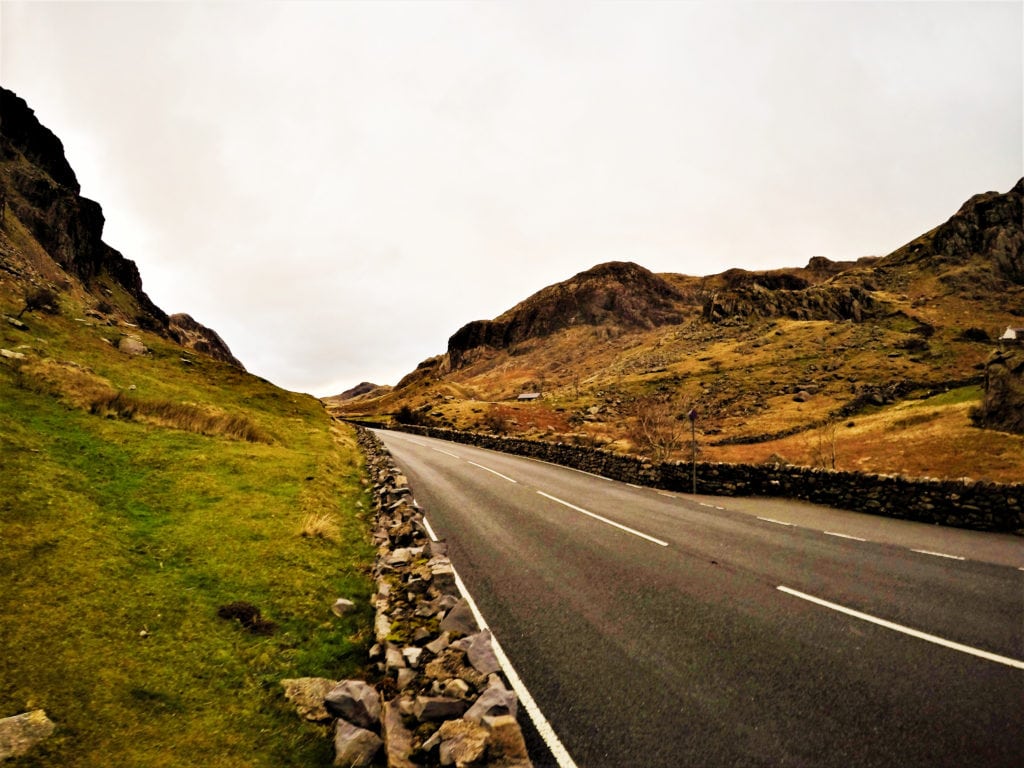 Where to stay in Wales
We stayed at Travelodge during our road trip which is affordable, well located and extremely convenient.
Have you been to Wales? Where was your favorite spot?
You may also like:
Are you enjoying this website?  Feel free to use my affiliate links to book your accommodation for your next adventure: Booking.com, Agoda and Hostelworld!