What if a dream holiday would be possible?
What if this same dream holiday could actually be affordable?
---
Affordable doesn't have to rhyme with hostel life.  In fact, many places offers great discounts especially if you're travelling off season.  When I think of a dream holiday, I certainly think of a villa.  And if it's affordable, it sounds even better!
Let's dream together.  Here's my dream villa destinations.  Some of them are more affordable than others!  
Let's fly to Cyprus!
Cyprus is one of the warmest destinations in Europe during the winter.  It's where you want to go if you are a coastal view lover, a beach bum or even a mountain addict!  Basically, you can have a bit of everything!  
My dream villa would be: Coralia Dream 1, located in Coral Bay.

Let's fly to Egypt!
Egypt has been on my list for ever.  Of course, the pyramids are quite appealing, but it's also popular for adventurous travellers and for diving!  We kind of forget how pretty the Red Sea is and that we can't get a better mix of beaches and desert.  
My dream villa would be: Jamila Villa, located in El Gouna, Hurghada.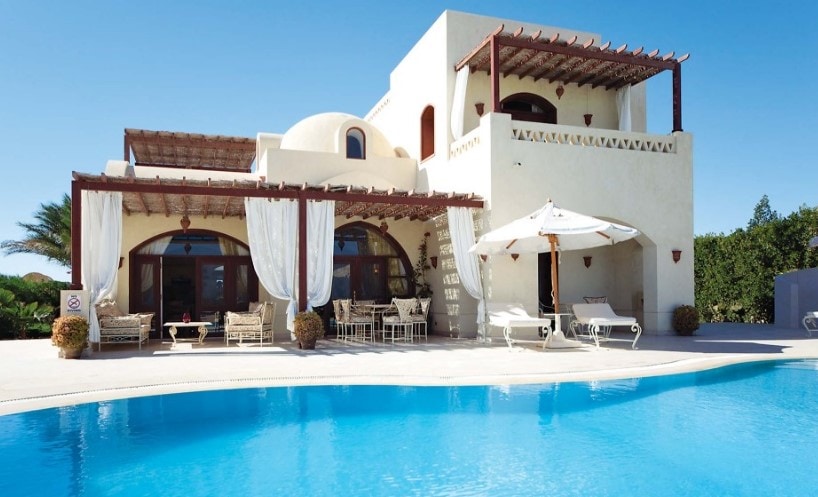 Let's fly to Malta!
As you all know, I love Malta.  I fell under its charm a few months ago!  Coastal views, colorful scenes and pretty warm, Malta has all you need to fall in love again!  You can find more information about this Mediterranean gem here and here.
My dream villa would be: Villa Welcome, located in Bidnija.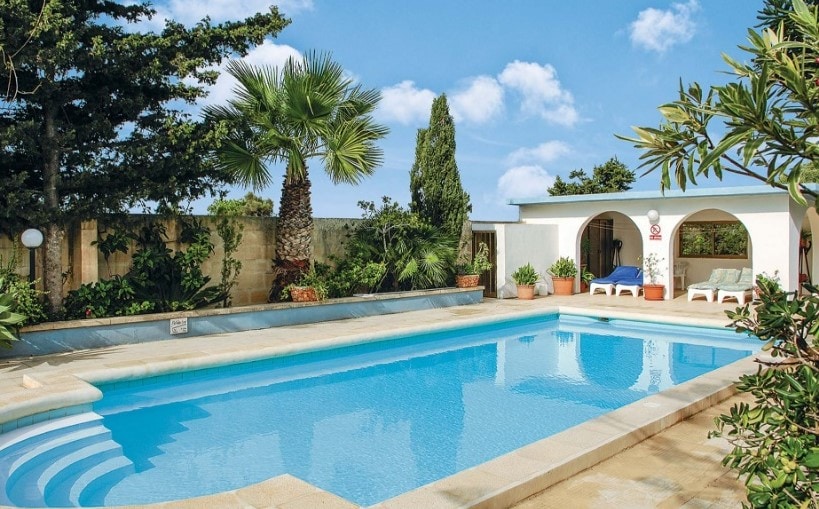 Let's fly to Turkey!
Turkey is an interesting destination in terms of cultural travel!  Between mosques, the pretty coastal views and a handful of Turkish delights, there is a lot more to discover.  I wrote about Turkey a few times already, feel free to check my other articles here.
My dream villa would be: Yasemin, located in Bitez, on the Aegean Coast.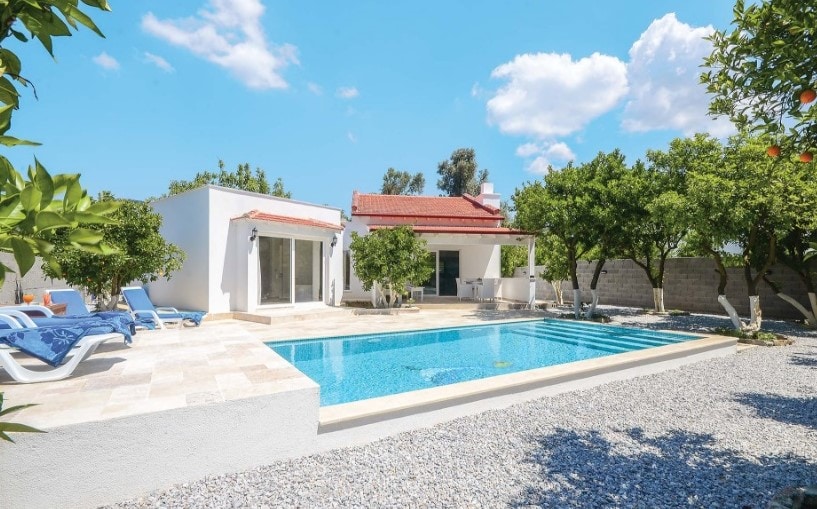 Let's fly to Portugal!
Portugal has been on the list for ages too!  Pretty sunny during the winter, it seems to be the perfect destination for an epic road-trip.  Popular for its wine, but also for its gorgeous cities and landscapes, it is calling my name (and yours!).
My dream villa would be: Margarita, located in Gale, Algarve.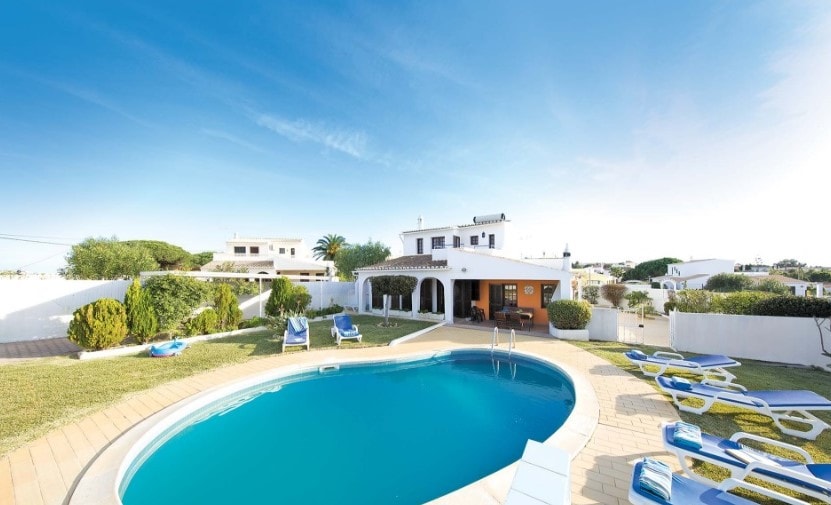 Or, it could also be Villa Roma, located at Eden Resort, Algarve.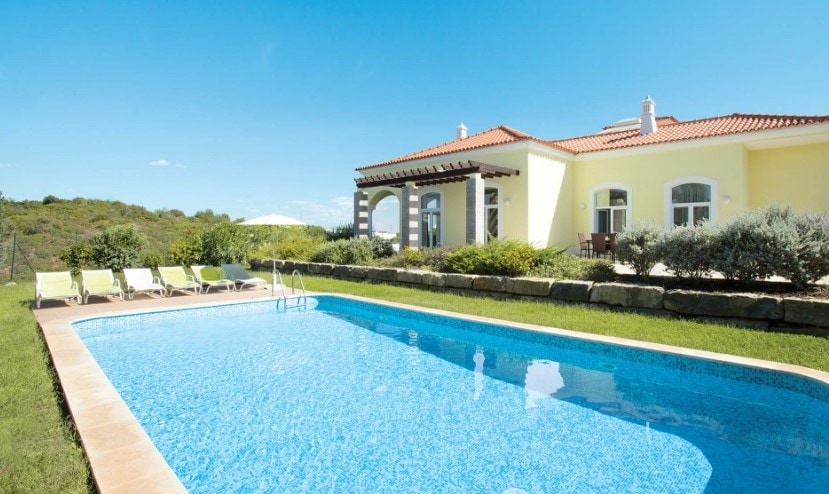 Let's fly to Greece!
I can already smell good food.  I love Greece and I just love Greek people too!  So many unique and gorgeous islands to discover out there!  Blue crystal water, amazing beaches and food; this is all you really need!
My dream villa would be: Pelagos, located in Sivota, Lefkas.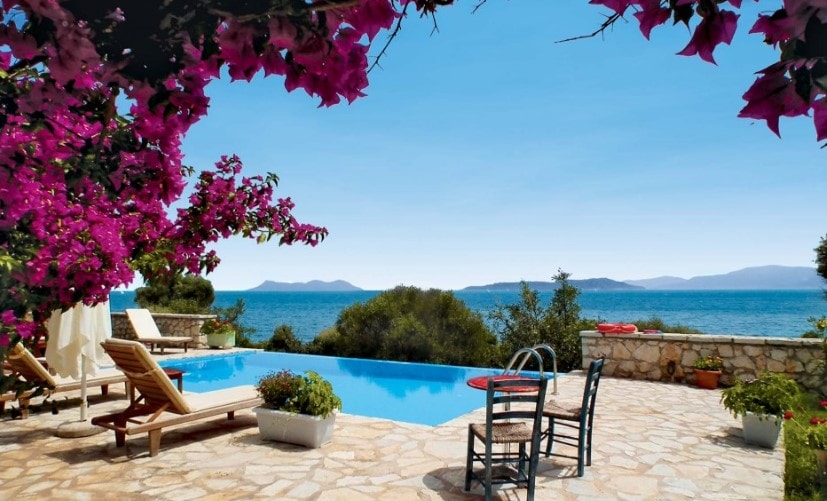 Let's fly to Italy!
Again, Italian food is a must! Between flirts, colorful and passionate vibes and historical bits, you won't have enough time to make the most of Italy!  There's so much to see, so much to taste, so much to love! "La dolce vita" is simply awaiting for you!
My dream villa would be: Coral Blue, located in Marina del Cantone, Amalfi Coast.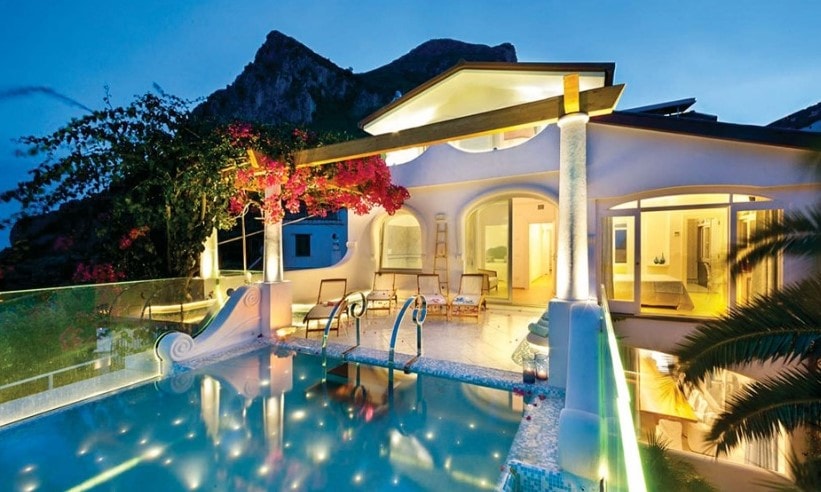 Let's fly to Spain!
Oh let's have some tapas, a few empanadas and let's practice our Spanish together!  Spain is always a good idea! The country is huge and there's so many cool places to visit!  If you're island life, you will be pleased in one of the Balearic Islands or even Canary Islands.
My dream villa would be: Casa del Pines, located in Moraira, Costa Blanca.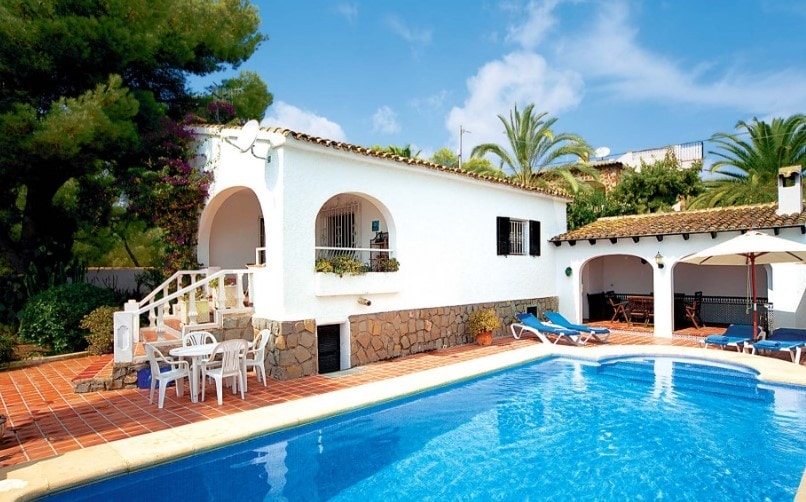 Let's fly to Croatia!
When I think of Croatia, I think of wonderful waterfalls, of the coastal views and I see a lot of orange roofs!  It looks quite colorful and it's also why it is on my list!  I have to say; Croatia looks pretty stunning!
My dream villa would be: Sea View Residence II, located at Sun Gardens in Dubrovnik.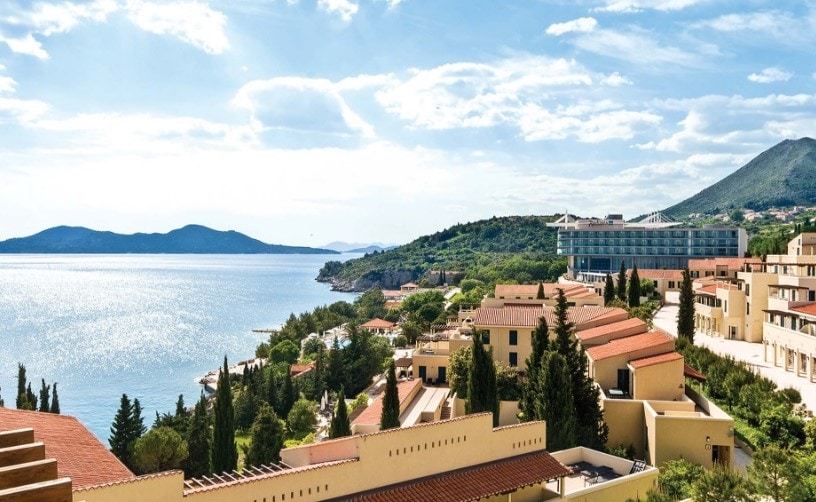 All these villas can be found on James Villa holidays website.
They also have lots of great discounts at the moment, so it's worth checking them out!
Are you enjoying this website?  Feel free to use my affiliate links to book your accommodation for your next adventure: Booking.com, Agoda and Hostelworld!
Disclaimer:  This post was a collaborative post.  As always, all opinions are my own!  Happy travels!
Photo credits: James Villa Holidays