Now that I temporarily live in the UK, I can't help it;  my feet are getting pretty itchy.  Let's put the wallet aside for a few minutes and let's dream together.  How cool would it be to stay at some of these unusual hotels?  
Make your next holiday unforgettable by staying at one of these unique hotels!
Here's my top dreamy recommendations for unique and unusual holidays in the UK.
---
Unique hotels in the UK found on Blue Chip Holidays
Blue Chip Holidays is the website you should check out to find perfect cottages and lodges for your next holiday in the UK.
Palmerston House, Golden Hill Fort (Freshwater, Isle of Wight)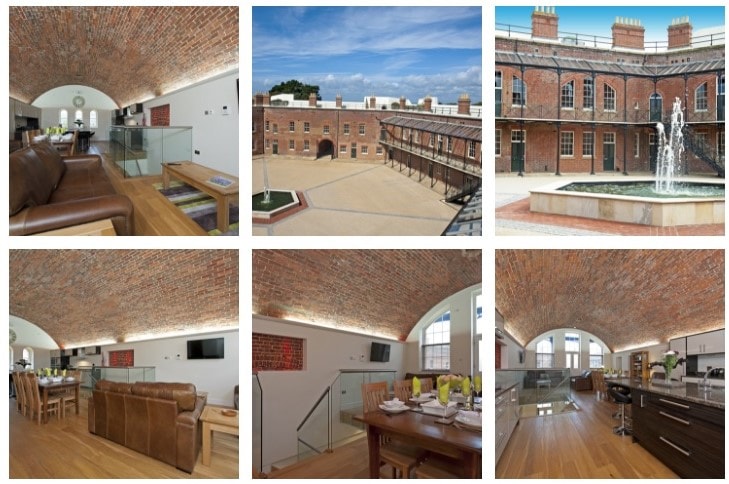 Watts House (Cowes, Isle of Wight)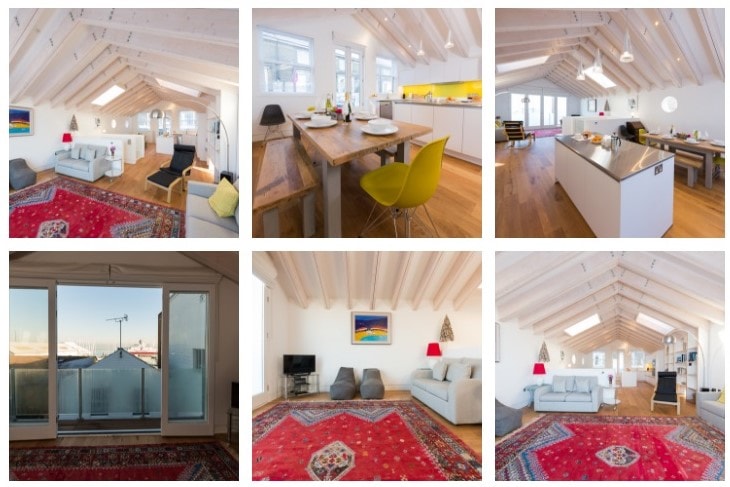 Farthings (Fowey, Cornwall)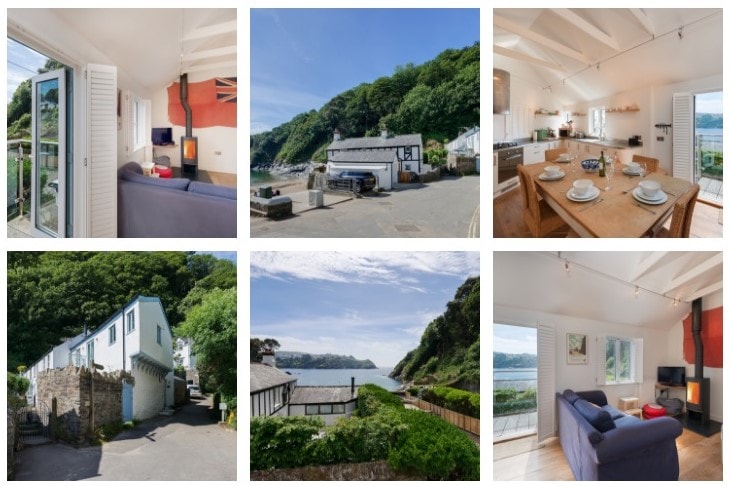 Church House (Ventnor, Isle of Wight)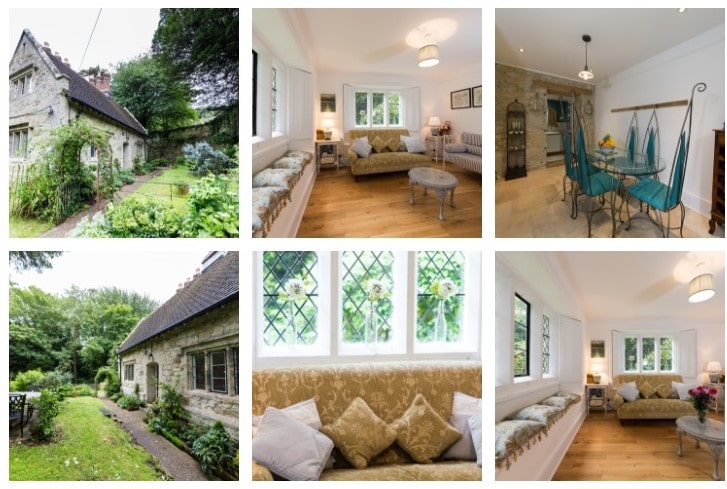 Rosemary, Buttercup Barn Retreats (Wootton Bridge, Isle of Wight)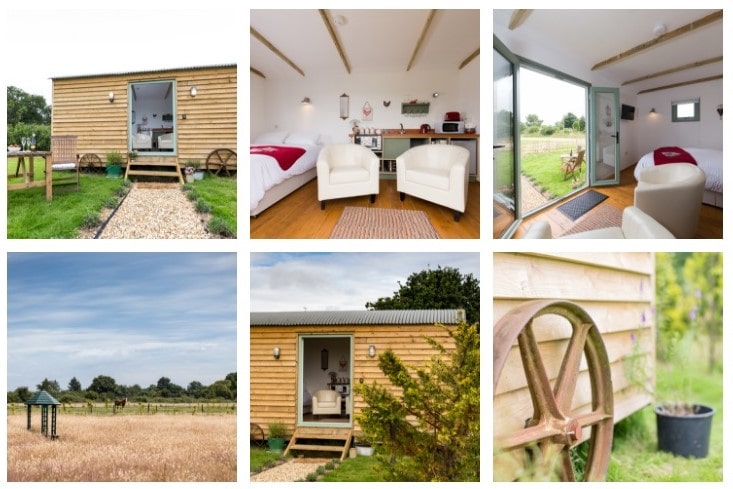 Meadow View (Bridport, Dorset)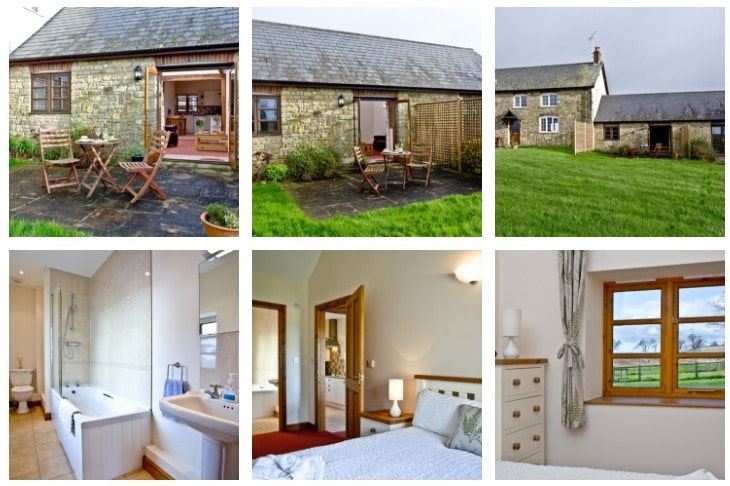 Lanhydrock Barn (Lanhydrock, Cornwall)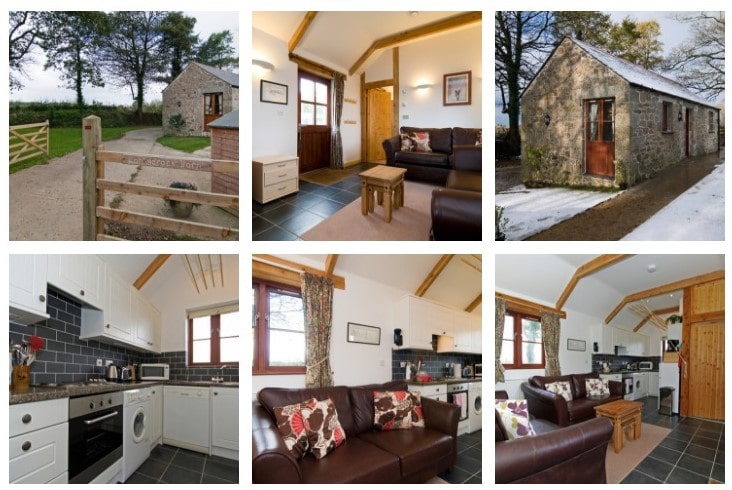 Nyland Lodge (Cheddar, Somerset)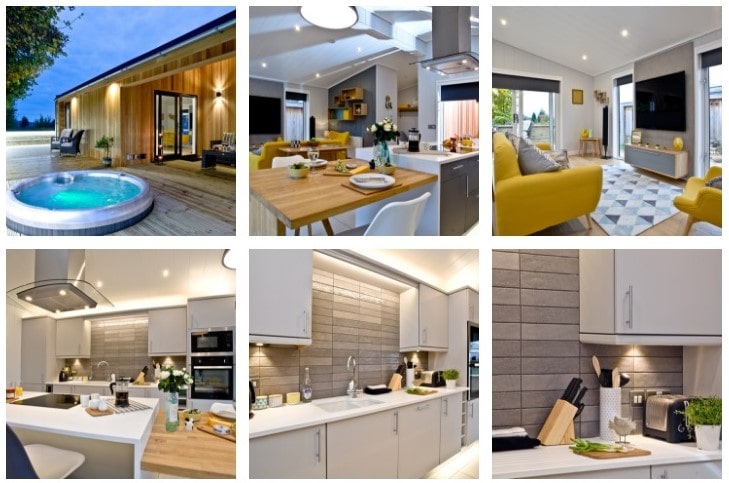 Pinewood (Lyme Regis, Dorset)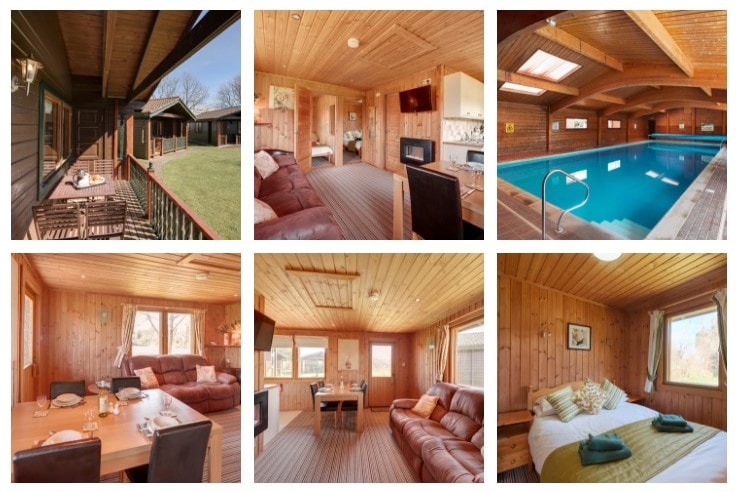 The Manor House (Torquay, Devon)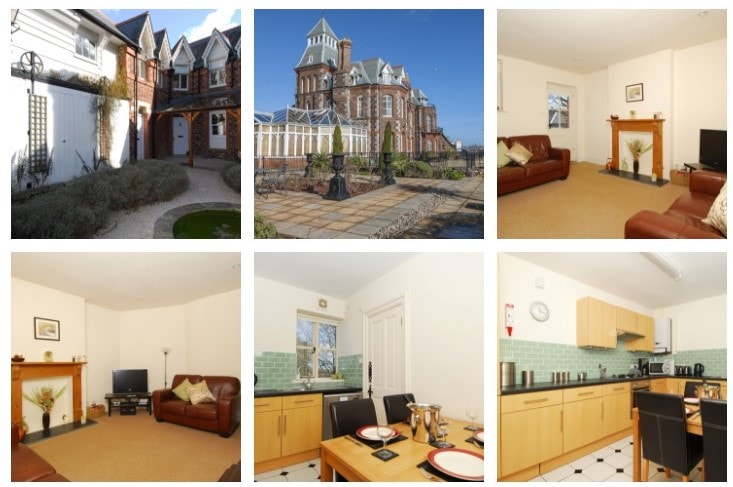 Unique holiday stays in the UK found on Airbnb
Airbnb is becoming pretty popular.  This website allows you to find unique homes and experience a new destination like a local.  You can rent a room or a full house to yourself; it's entirely up to you.  Register today and you will receive a discount on your first booking using this link.
The Gatehouse to Ayton Castle (Eyemouth, Berwickshire)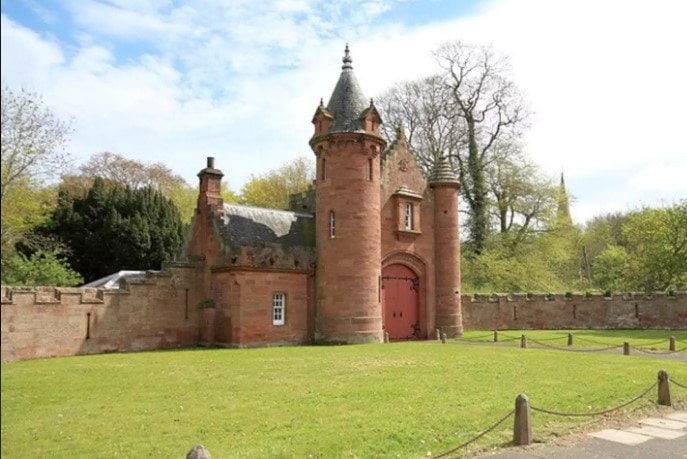 Jack Sparrow house (Helston, Cornwall)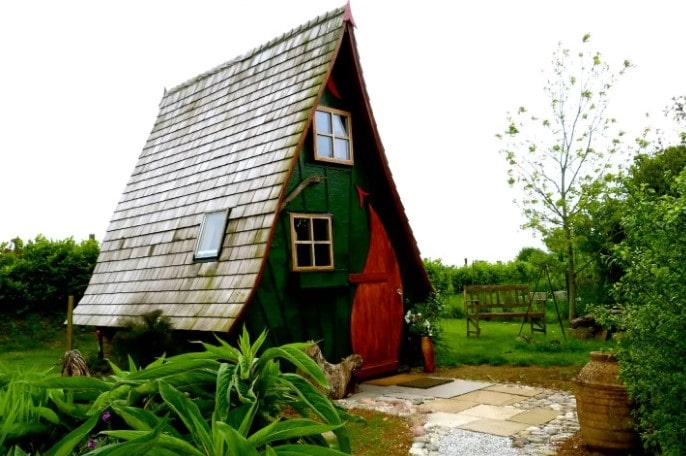 Old Smock Windmill (Benenden)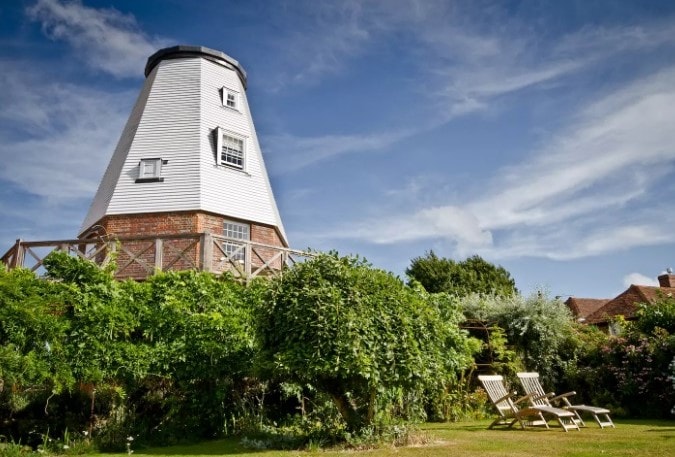 Jessie The Narrowboat (London)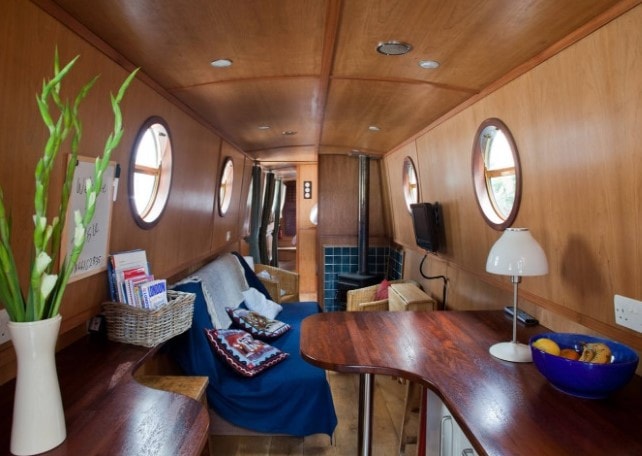 Historic English Castle (Cumbria)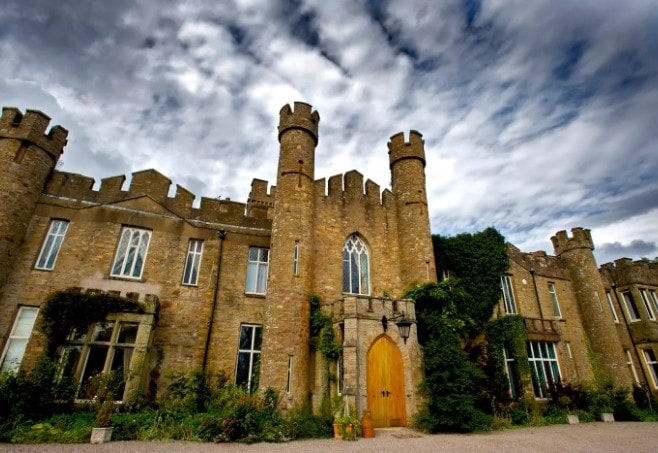 Unusuals hotels in the UK found on Quirky Accom
Quirky Accom is where you will find the most unusual places to stay in the world (and in the UK). Be original!
Mountain Lodge (Abergele, Conwy, Wales)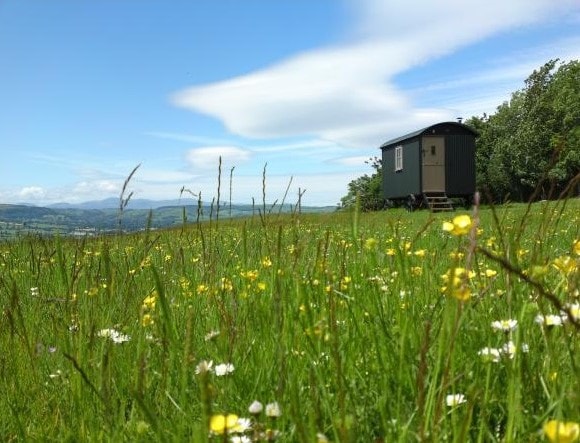 The Guards Van (Akeld, Northumberland)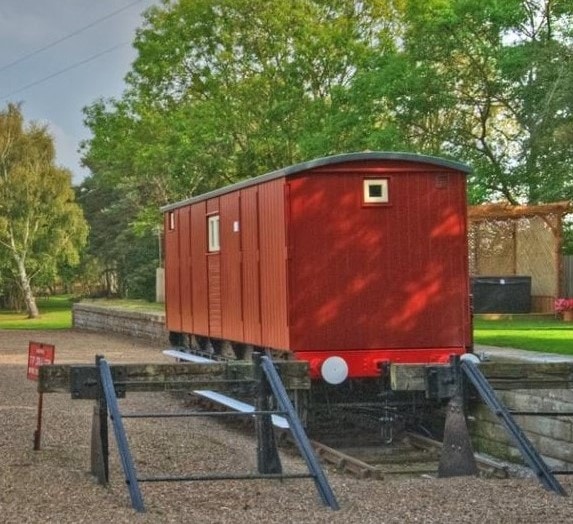 Crafty Camping & Treehouse (Holditch, Dorset)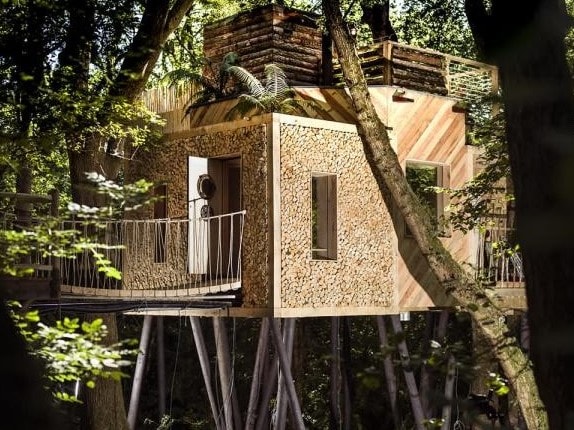 The Treehouse (Wick Highland, Scotland)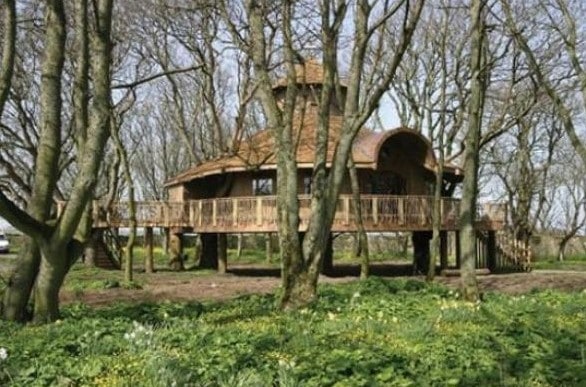 Boutique Barges (London)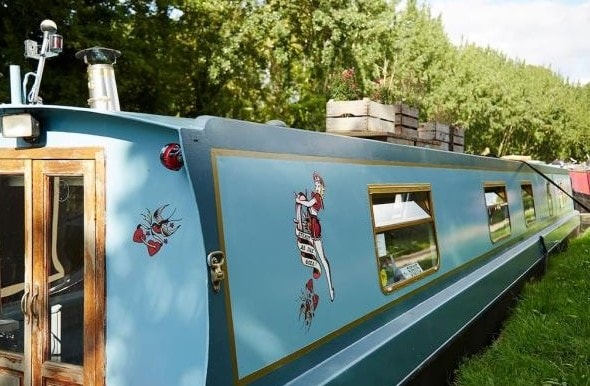 Which one is appealing to you the most?  Any other cool places to stay in the UK that you would like to recommend to us?
Photo credit:  All photos chosen were picked directly from the websites listed.
Are you enjoying this website?  Feel free to use my affiliate links to book your accommodation for your next adventure: Booking.com, Agoda and Hostelworld!
Disclaimer: This was a collaborative post.  But, as always, all opinions are my own.  This list was made while I was dreaming of where I could go next.  Happy travels!