I love travelling.  Even if I never remember how to spell it.  I am being serious.  I am not a native English, remember?  When I decided to become an imperfect bilingual blogger, I had to be proud of my exoticism and of my broken English.  Anyway, I gave up when I realized that English people don't agree on the way to spell this lovely word. But, it's not the point, is it?
Travelling is so hard to spell. But it's also an easy way to learn how to conjugate yourself through the scenes, the people and the borders of your discomfort.
It doesn't really matter how you spell it.  What does matter, it's the way you experience it.
Travelling is…
A big Adventure with a capital A.
I love travelling.  So, I decided to make a tribute for Miss (Or, should I say Mister?) Travelling.  I asked a bunch of travel writers to contribute to this list by creating their own quotes.  The idea; convince you (if you are not already convinced) that travelling is worth it! …And to prove you that travelling is more than a cute quote.
Travel junkies, travel newbies, aspiring travellers and travel writers, are you ready for this Massive Travel Revelation?
Warning: If you read this, you might want to jump on a plane sooner than you think!  Good news!  You don't have to be rich to travel!
Travelling is a way to witness and experience the world in living color as opposed to settling for a 2D version on your TV or photo book. Experiencing the world first hand means embracing new and exotic tastes, smells, sights and sounds, and the ability to reach out and touch which you can't do through a computer screen. So get out and see the world first hand.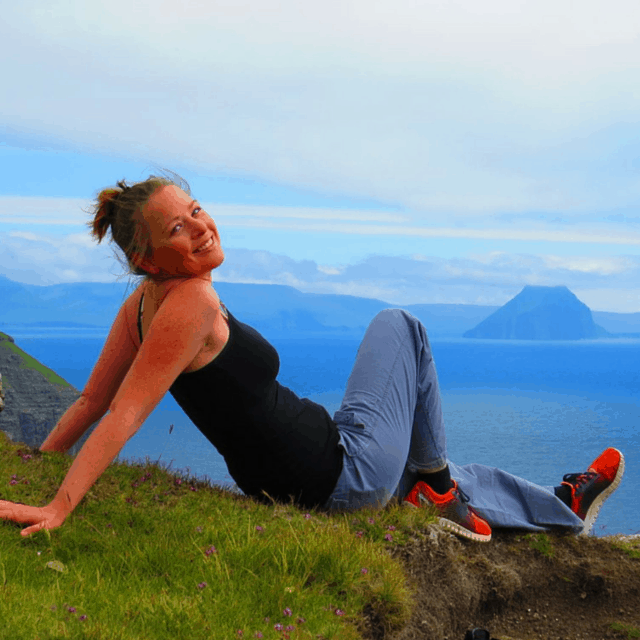 -Meg Jerrard, Mapping Megan
2. Travelling is the duty of anyone who wishes to evolve, improve the world and kick some ass.
-Will Haton, The Broke Backpacker
3. Travelling is beautiful and messy. Anxiety inducing and yet calming. Travelling is chaotic, tiring and at times incredibly frustrating but it is the most freeing experience I know.
-Pam Garner, Lost but making good time
4. Travelling is not always as comfy as curling up in front of the television with a cup of hot cocoa, but the views tend to be a hell of a lot more interesting. Plus, the scientists say it's better for your brain!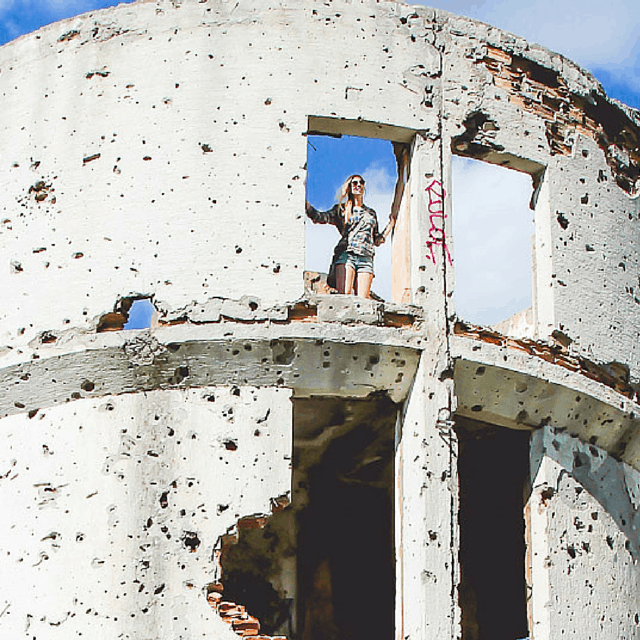 -Silvia, Heart my backpack
5. Travelling is the best way to strengthen the most important relationship you will ever have… the one with yourself! There is no better way to learn about what you deserve, what you love, and just what you are capable of.
-Bernadette Hopen, Bernadette's Moratorium
6. Travelling is utterly exhilarating once you say yes and face your fears!
-Gemma Cleaver,  Gemma Jane Adventures 
7. Travelling is…always worth it. The experience of discovering somewhere new, and what you learn about yourself is invaluable in life.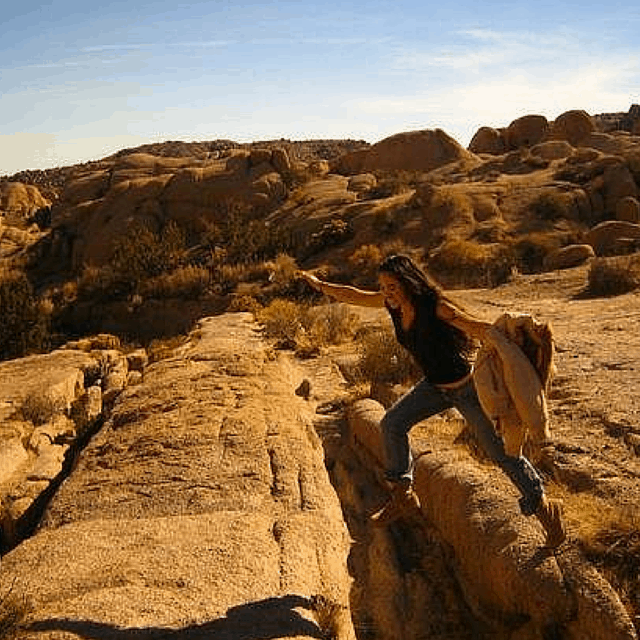 -Jamie Beth Laird ,  Jamie Beth Laird
8. Travelling is a love affair with the world made up of a thousand first dates.
-Liz Villasenor, Lizzie meets World 
9. Travelling is skimming the surface of a thousand different lives you might have lived.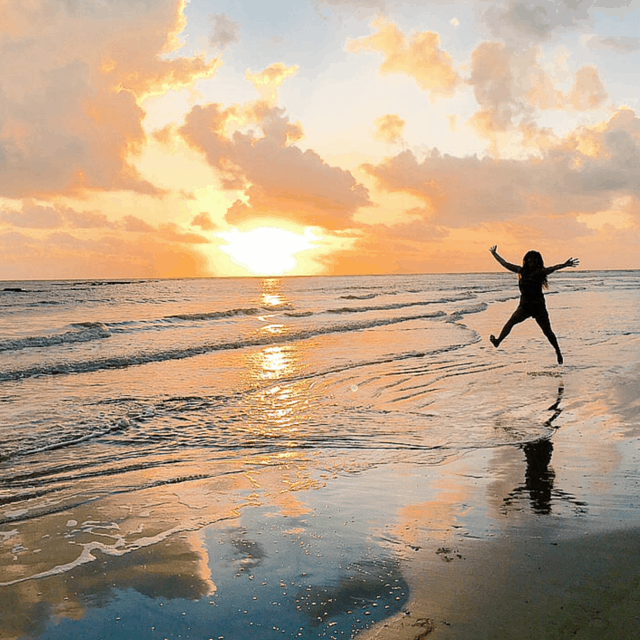 -Sonja Thomson, Migrating Miss
10. Travelling is incredible. Get out there and live the width of your life, not just the length of it. Be amazed. Be curious. Just go.
-Shanti Burton, A Wanderphile 
11. Travelling is every new food you taste, new village you see, new custom you experience, and new language you hear. Each is a part of greater cultural understanding, not only in understanding others, but also yourself.
-Rachel Wortmann, Small Town Girl, Big World Travels  
12. Travelling is awakening your inner child, re-sparking curiosity about the world, and inspiring the possibilities of your imagination.  The magic begins outside of your comfort zone.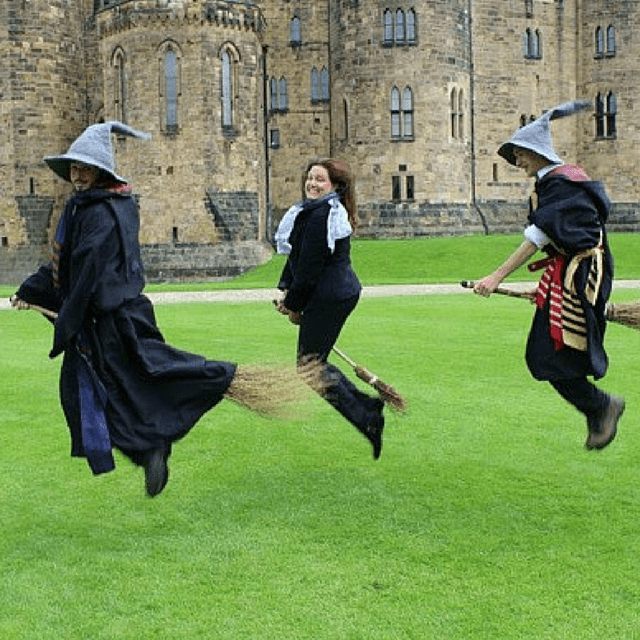 -Teri Didjurgis, Blue Sky Traveler
13. Travelling is full of adventure and mystery! Every day you discover yourself in a new journey.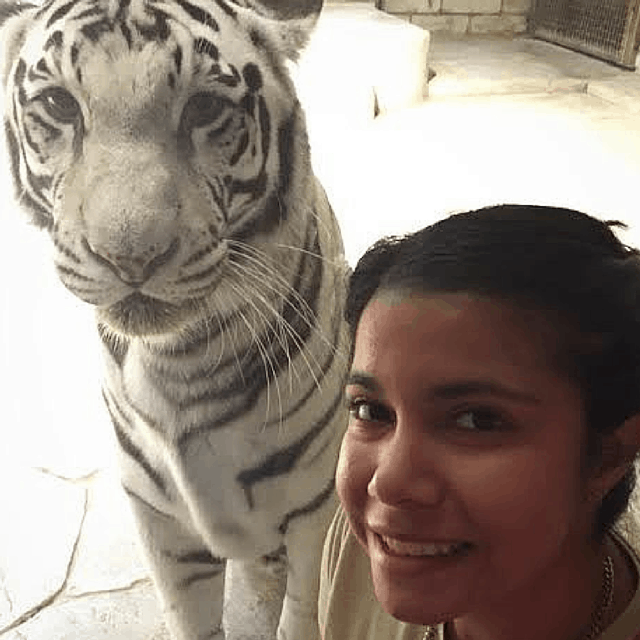 -Estefania Hernandez, Find New Adventures 
14. Travelling is about always saying YES to every possible adventure that challenges your comfort zone
-Nikki Godwin, Where is Noodles 
15. Travelling is the only addiction that can truly set your spirit free and make you healthier! Teach your kids to love travelling and they'll never have money left for drugs.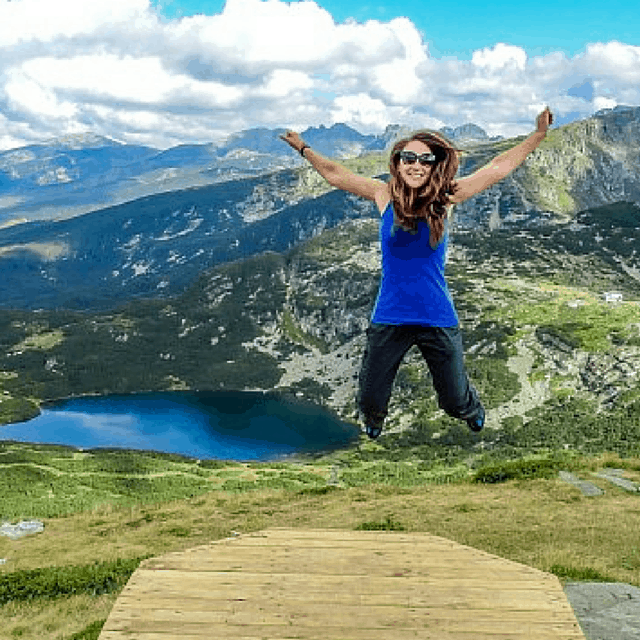 -Nina Alexander, Follow the Sisters 
16. Travelling is whatever you want it to be. Backpack, flashback, long haul or short – it's your adventure so do what you want, how you want. If you want to sit on a beach and surf everyday why let anyone tell your otherwise!
-Chris, Backpacker Banter 
17. Travelling is the BEST education! History, geography, languages, cultures, finance and so much more! Definitely more fun than a normal school.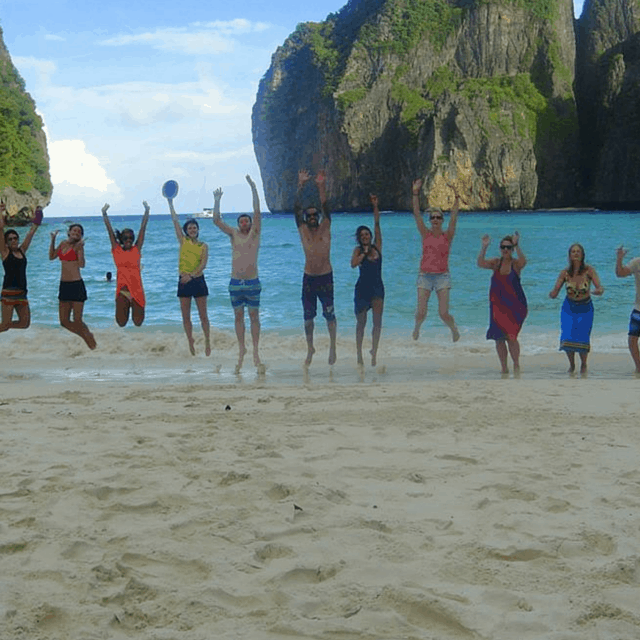 -Sonal Kwatra Paladini, Drifter Planet 
18. Travelling is about learning something from every person you meet and remembering the lessons you learnt from them.  Keep in mind that every person comes into your life for a reason, a season or a lifetime!
-Anita Hendrieka, Anita Hendrieka 
19. Travelling is always a learning experience. Whether you visit a familiar destination or a place with a completely different culture, you will always learn a little about yourself and a lot more about our world. I think it's impossible to travel without your mind constantly being opened.
-Luke Marlin, Anti Travel Guides
20. Travelling is your right as a human. The world belongs to you and you to it, and youth is the perfect time to take advantage of that, to explore and be whoever the hell you want to be, wherever you want!
-Dannielle Noonan, While I'm young and skinny 
21. Travelling is a way to experience a place, and particular things, for the first time and lets you relive that moment every time. It's one of the things in life that keeps on giving.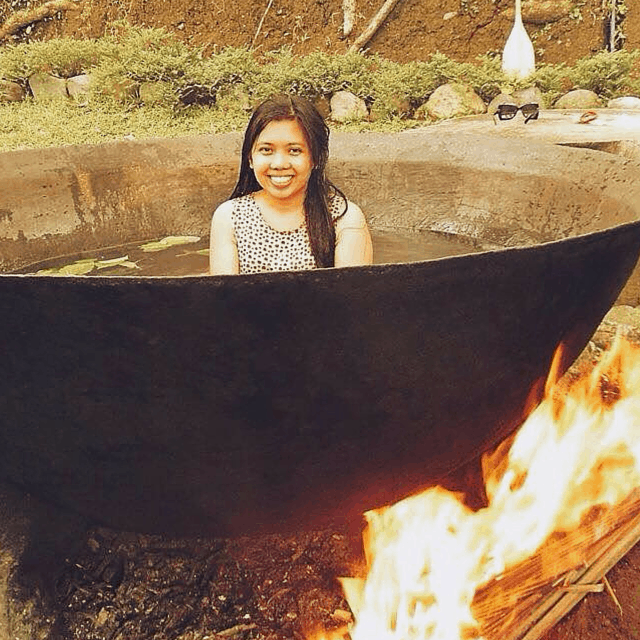 -Shayne Zalameda, Le Misstache
22. Travelling is breaking all frontiers and soaring on the wings of freedom like a bird and yet being rooted in reality. It is like reading, you finish one book and pick up the next with the promise of something new, something exciting and enlightening each time, every time.
-Sandy Voyager, Voyager
23. Travelling is the single greatest test of your life that forces you into situations you couldn't imagine, but shows you the best side of yourself. Travel is the greatest teacher, your favourite hobby, and best friend combined into a journey that you will remember always.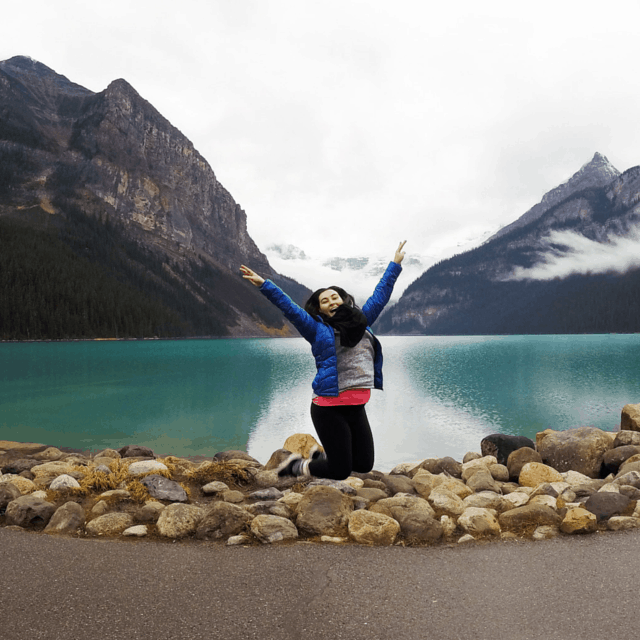 -Taylor Lorenz, Taylor's Tracks
24. Travelling is like wooing the love of your life—-you long for it and take every opportunity to discover more.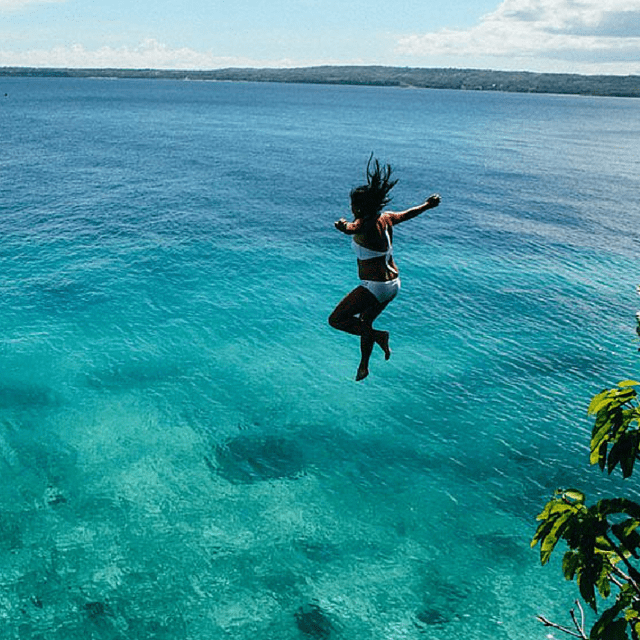 -Karla Ramos, Karla Around the World
25. Travelling is a way to discover delicious new food, meet inspiring people and learn about cultures different from yours.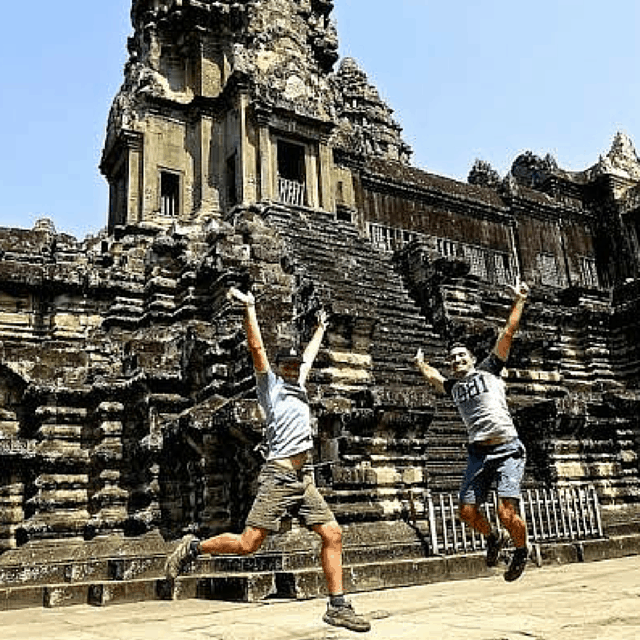 -Stefan Arestis and Sebastien Chaneac, Nomadic Boys
26. Travelling is the strange excitement in getting up before the sun, hoping on a plane and being somewhere else by sunrise, or being lost in thought on a bus for 5 hours. Because nothing compares to the feeling you have when you set foot on the ground in a place you've only seen in magazines. There are experiences, sights, and moments in the world that will genuinely take your breath away.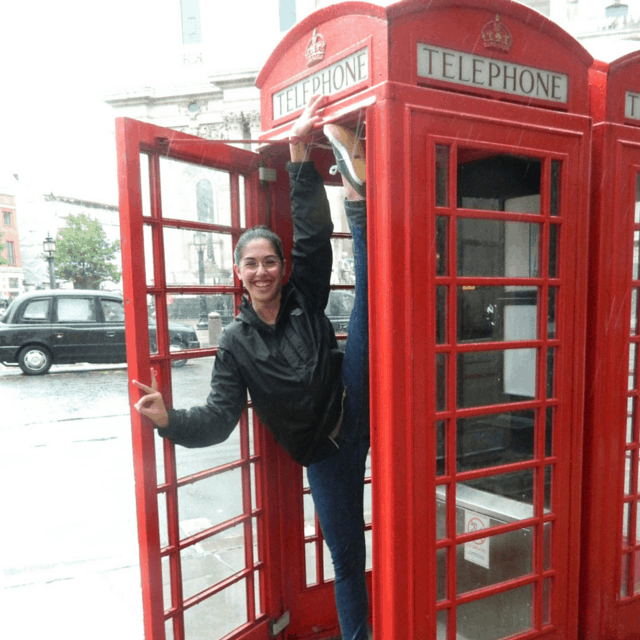 -Ilana Weinstein, The Geeky Traveler
27. Travelling is taking the leap when you don't know what the fall will bring.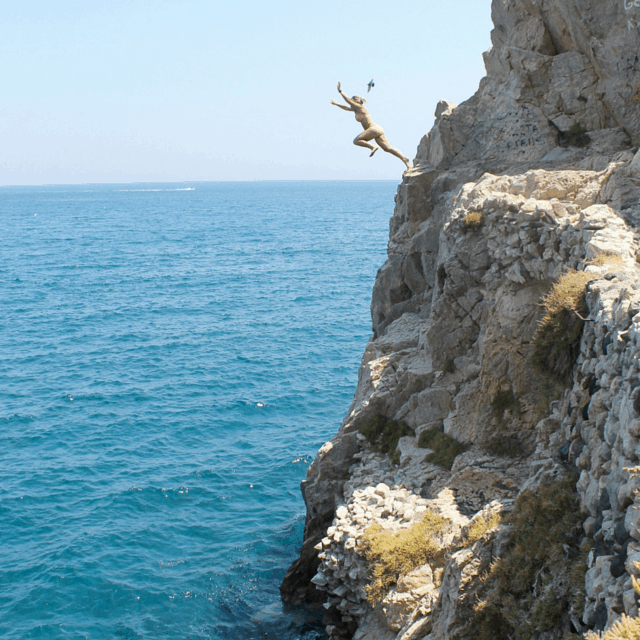 -Natasha, The World Pursuit
28. Travelling is when I feel most alive. Whether near or far, living every inch of life being fully present to colors, sounds and tastes of this amazing world.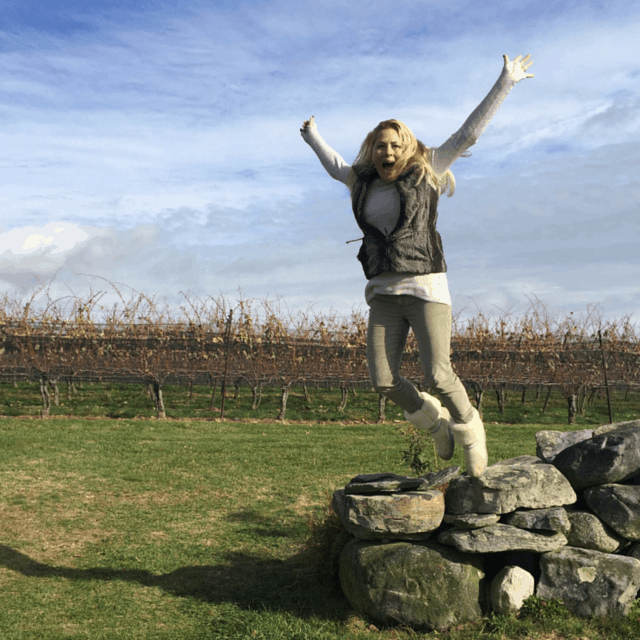 -Jamie Italiane-DeCubellis, The Daily Adventures of Me
29. Travelling is one hell of a drug. It makes you see things differently, experience brand new emotions, find meaning everywhere, feel everything more deeply… And when you come down, there's a good chance that you'll do anything to make money for your next fix.
-Nikita Eaton-Lusignan, Life in Transience
30. Travelling is being mad. Madly curious, madly in love, madly rebellious. Be mad and go out. Be free.
-Cora, The Path She Took
31. Travelling is breaking the constraints of society, exploring the unknown, doing the unthinkable and a huge leap of faith in fellow human beings for me. Travelling is liberating, exciting, mysterious, scary and so many other things that cannot be described in words.
-Soumya Nambiar, Travel Books Food
32. Travelling is making unexpected friends wherever you go! Whether or not they can talk is a different story!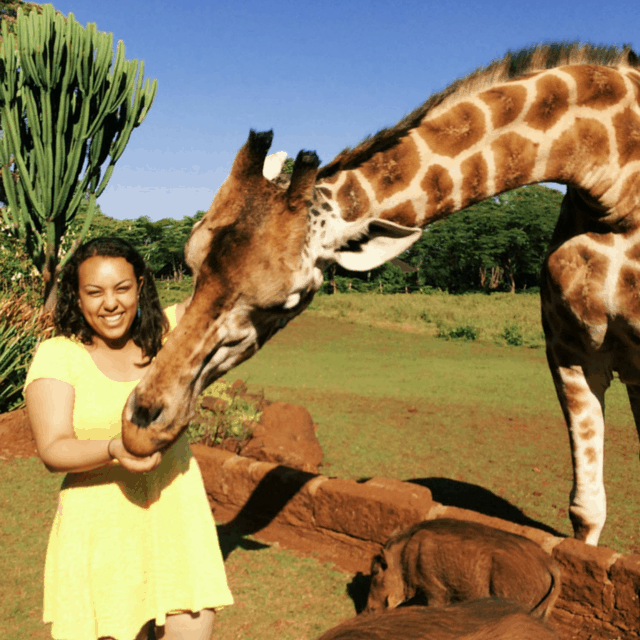 -Sally Elbassir, Passport and Plates 
33. Travelling is not a way to escape yourself, it's a way to know yourself.
-Heesun Lee, Me Want Travel
34. Travelling is how you realize there are over 190 countries, 6,500 languages, and 7 billion people in the world living life in an infinite number of ways.
-Sharon Tseung, Me Want Travel
35. Travelling brings us life changing, learning experiences that live with us forever.  Travel creates a never ending desire to keep finding more of ourselves around the world.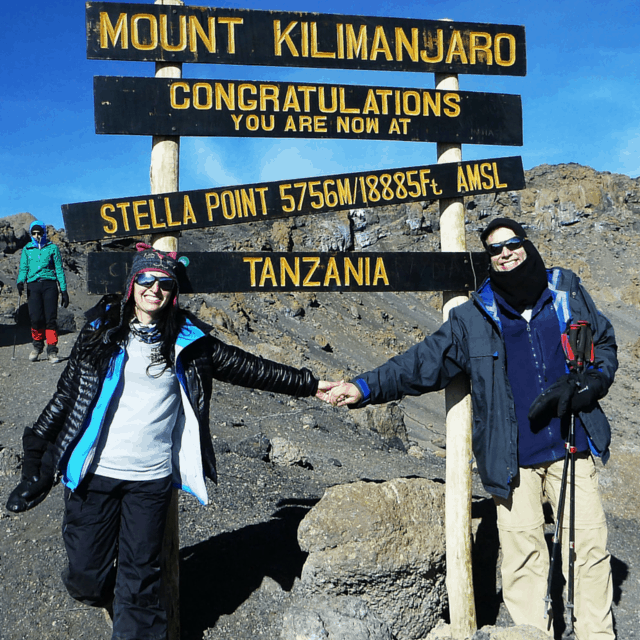 -Cathy Merrifield, Road Load
36. Travelling is like a box of chocolates. Once you start, you'll never know when to stop.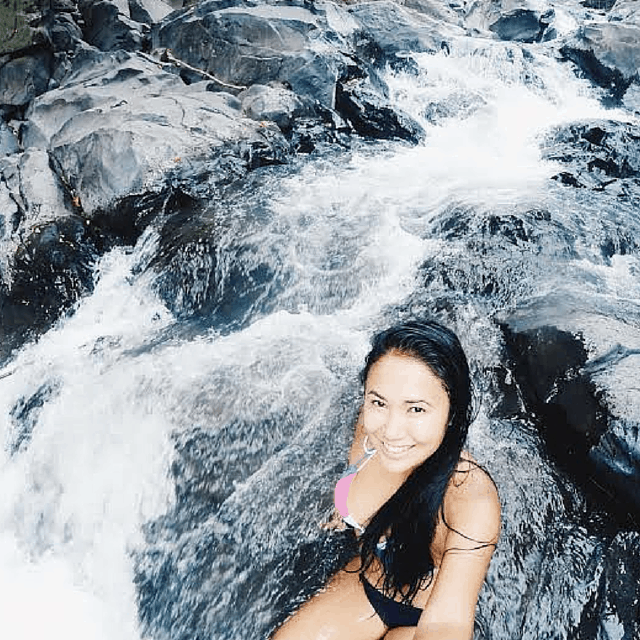 -Erica Villas,  Girl Unspotted
37. Travelling is to takes risks and have an amazing adventure.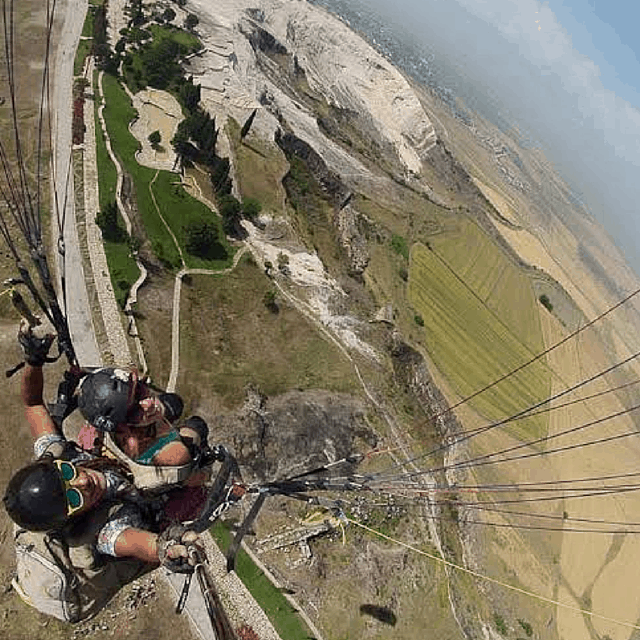 – Jess McGilvray, Healthy Fit Traveller
38. Travelling is finding yourself on unexpected journeys, allowing the world — people, places, cultures, experiences — to guide you.  Also, travelling is leaving small pieces of yourself in every place you've visited and taking pieces of those places with you, everywhere you go.
-Aly and Jen, Give Me Wings
39. Travelling is the best teacher, who's lesson you will actually remember until the end of your days. It is a teacher gentle, caring and kind, yet it can be a teacher wild, crazy and dangerous. Depends only on you which one is needed to make you learn.
-Nikoleta, The Bonfire Dream
40. Travelling is having to bribe a Mexican police officer to avoid spending the night at the police station for a fake traffic violation.
-Liesbeth Donné, Lili's Travel Plans
41. Travelling feeds your hunger and curiosity for life like nothing else. Give in to your natural wanderlust and broaden your soul. Traveling is the best avenue to fulfill your longing for cultural exploration. It's the opportunity to be free (usually from work & responsibility) and be your total self. Don't just dream it, live it!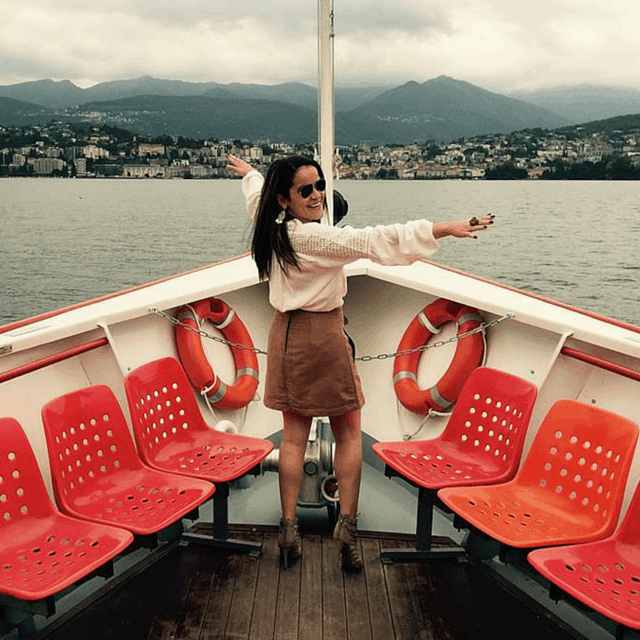 -Olga Maria Czarkowski, Dreams in Heels
Is this enough? 
Travelling is more than a quote… it's a way of living!
If you enjoyed this, you might also like these posts: